When this thick soup boils it reminds me of the paint pots at Yellowstone National Park, all glug and bloop. You know, if I had this to do again, I would leave the carrots completely out of it. Carrots and pumpkins have only their color in common—I don't think they are really complimentary mates in the same soup bowl.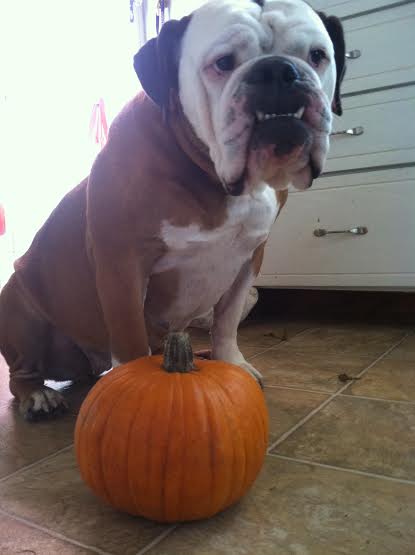 Pumpkin Soup
Adapted from Penzeys Spices
2 TB. butter
1 onion, peeled and chopped
2 carrots, peeled and chopped
2 ribs celery, chopped
2 TB. flour
1 large can pumpkin purée (or 2 regular 14-15-oz. cans OR use a small baking pumpkin that you have baked, scooped out, and pureed—I did thanks to my CSA!)
3 Cups vegetable or chicken broth
1 tsp. ginger
1/4 tsp. nutmeg
Salt and pepper to taste
¼ tsp. sugar
¼ tsp. thyme
Melt the butter in a stock pot over medium-high heat. Add the onion, carrots and celery and cook until soft, stirring frequently-10-15 minutes. Sprinkle in the flour, stirring well until there are no little flour lumps. Add the rest of the ingredients and simmer for 30 minutes. Purée in a blender or food processor if desired. Serve with a dollop of sour cream.