Winter in Minnesota reminds me of the evil oogly stare of Kaa in Jungle Book.
But instead of a boa constrictor's body, it is a scarf and mad bomber hat and down jacket that strangles me. Snow flurries induce the dizzying trance that has me zombie-walking to and from my car, never outside, never free, never warm. I want to throw a knot in the tail of winter, slap the hypnosis out of everyone in town, and slow down the slithering. The chickens are with me. Izzy, unfortunately, has again fallen asleep, but if you could pry an eye of hers open, it would look like this cake I made: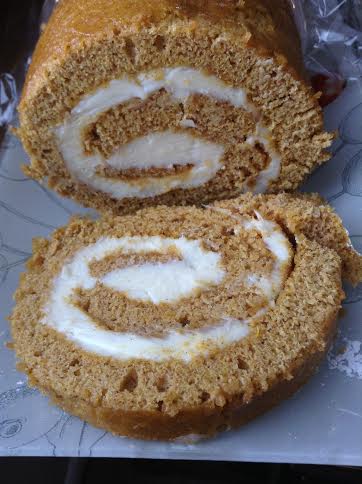 Cabin Fever Pumpkin Swirl Cake
Adapted from Penzeys Spices
Cake:
3 eggs
2/3-1 Cup canned pure pumpkin (not pie filling)
1 Cup sugar
1 tsp. lemon juice
¾-1 Cup flour (depending on how watery your pumpkin is… mine was pretty watery because it has been frozen from the pumpkins this fall, so I used at least 1 cup)
1 tsp. baking powder
1 tsp pumpkin pie spices (any blend, mine is the generic Target brand)
2 tsp. cinnamon
1/2 tsp. salt
optional powdered sugar for dusting
Swirl filling:
1 8-oz. pkg. cream cheese
4 TB. butter (1/2 stick), softened
1 tsp. vanilla
1 Cup powdered sugar, sifted
Preheat oven to 375°. Line a rimmed cookie sheet or jellyroll pan with waxed paper or parchment paper, greased with butter.  In a large bowl, beat the eggs on high for 5 minutes. Add the pumpkin, sugar, lemon juice, flour, baking powder, cinnamon and salt and mix well. Spread the batter on the cookie sheet.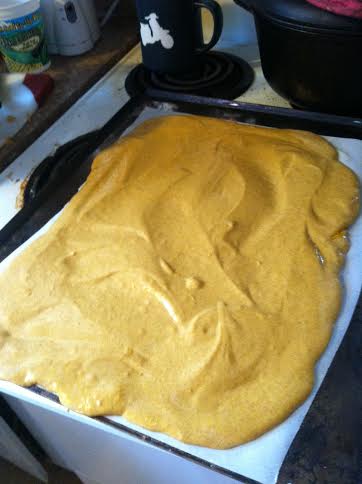 It will be very thin. Bake at 375° on the top rack for 15 minutes. Remove from the oven and let stand for 10 minutes. Generously sprinkle powdered sugar on a clean tea towel. Gently flip the cake out onto the towel.
Don't worry if the paper comes with it, just gently peel it off, sprinkle some more powdered sugar on it so it won't stick to the towel, and then roll the cake up in the towel from the long side and let cool completely.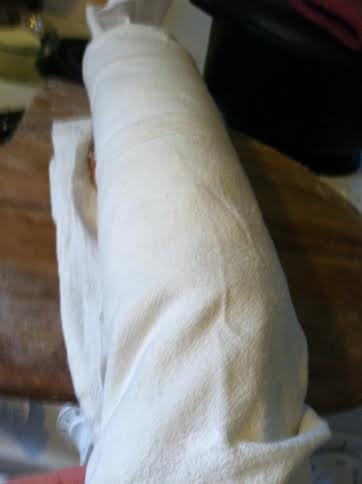 To prepare the filling, beat together the cream cheese, butter and vanilla. Gradually add the powdered sugar and mix well. Carefully unroll the cooled cake and spread with the filling.
Roll again, cover, and keep in the refrigerator. Slice when fully chilled into 12-16 pieces. Fight swirls with swirls. Flurry with flurry. This post is featured at Sourdough Surprises, www.sourdoughsurprises.blogspot.com.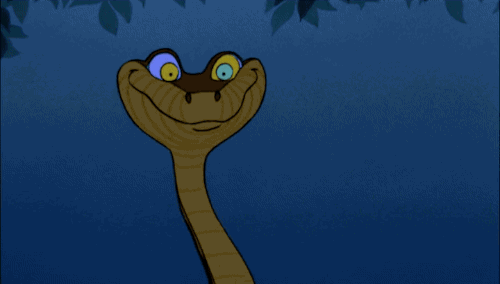 Haiku #50 (Feb 19)
A wise woman said
To throw myself into my
Own life. Bombs away.
Haiku #51 (Feb 20)
The real work is in
The sore spots, said the masseuse.
Pain fears loving touch.