I never knew Great Grandma Moog, just as I never knew Shakespeare or Picasso—all the same her artwork has touched my life and for that I have a sense of fond familiarity. I don't even know whose Great Grandma she was, not mine, but now that this shared recipe has permeated the cooking blog culture, she is, in a way, everyone's Great Grandma, "great," in her case sliding toward an adjective of quality and away from a kinship identifier.
So I hear ginger is superb for nausea, and that is why I offer this recipe on the Eve of Match Day for all those medical students out there suffering the limbo with me—knowing that we have indeed matched but still yet to discover Where.
Roll this dough between your palms like dice, and sooth thy stomach with warm sugary bites.
Great Grandma Moog's Gingersnap Cookies
Adapted from Penzeys Spices
2 Cups flour
2 tsp. baking soda
1/4 tsp. salt
3/4 Cup vegetable shortening (I know, the worst, but go with it—makes the top crinkle perfect)
1 Cup sugar
1 large egg
1/4 Cup molasses
1 tsp. ginger, powdered (use real ginger if you are really urpy)
1 tsp. cinnamon, powdered
1/2 tsp. cloves, powdered
1/3 Cup granulated sugar (to roll dough in)
Sift flour, baking soda and salt together, set aside. In a large mixing bowl, beat shortening and sugar until well blended. Beat in egg, molasses, ginger, cinnamon and cloves. Add the flour mixture in two parts, blending well. Shape the dough into a ball, cover and refrigerate overnight or at least 2 hours. Preheat oven to 350°. Shape dough into 1 1/2-inch balls.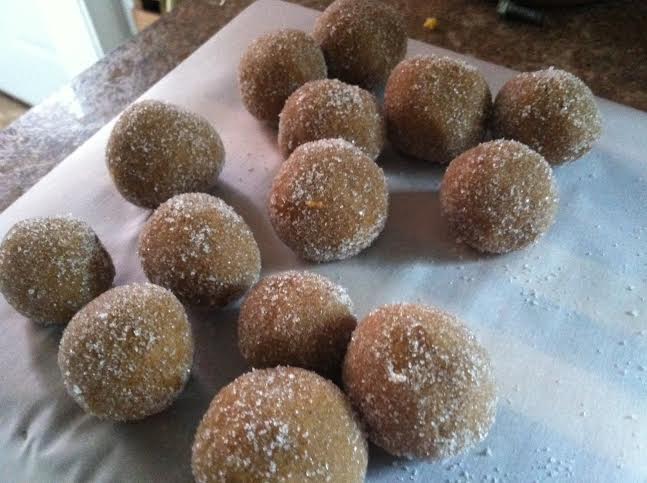 Roll the balls thoroughly in sugar, place on ungreased cookie trays. The cookies spread out during baking, so don't crowd them. Bake 15 minutes. Cool for a minute, then remove from cookie sheets.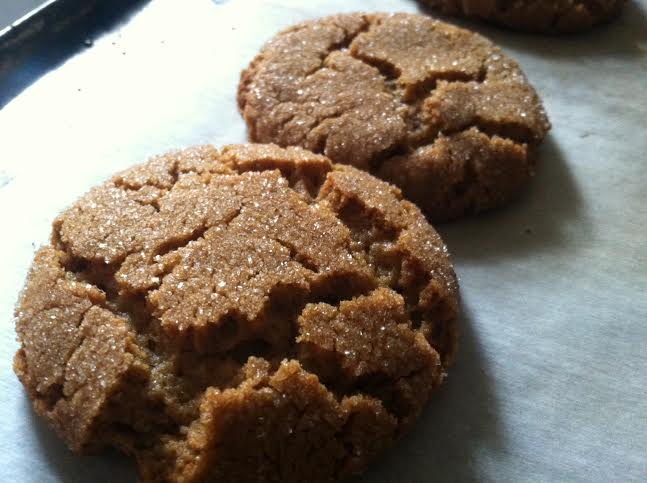 Haiku #76 (Mar 17)
I have collected
friends like a piece of cold glass
morning drops of dew.
Haiku  #77 (Mar 18)
I rolled ginger in
sugar between my palms and
counted it as prayer.