Match Day celebrations went all the way to Tuesday for me—a foreshadowing of Mardi Gras' to come… TULANE! We are going from snow to swamp in two months, which will pass in a blink as did this very special day:
And to celebrate, my palette brushes dip into Bayou flavors for color and spice. And heat. Winter returneth to Minnesota, alas alak.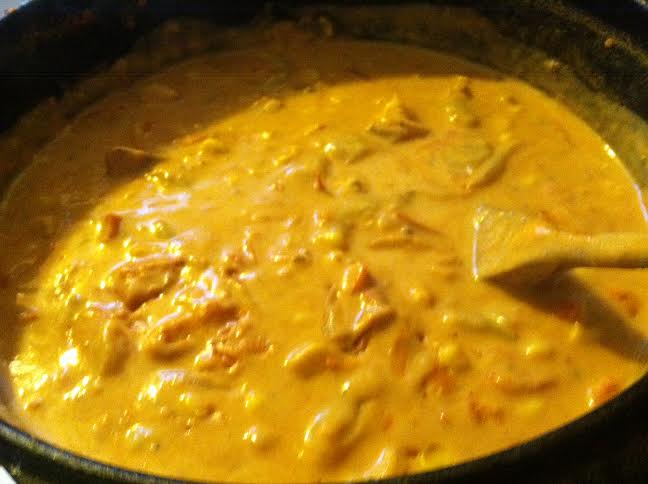 Cajun Shrimp Chowder
Adapted from Penzeys
2 lbs. potatoes, peeled and cut into chunks
1 large onion, diced
2 TB. olive oil
1 TB. chili powder
1/4-1 tsp. crushed red peppers, to taste
4 ears sweet corn (or 1 15-oz. can), cooked and kernels removed
1 lb. tomatoes—4 medium (or 1 15-oz. can), seeded and chopped
1 qt. milk
1 8-oz. block cream cheese, softened
1-2 lbs. shelled shrimp, frozen or fresh
Place the potatoes in a kettle and cover with water. Bring to a boil and cook until tender, about 8-10 minutes. While the potatoes boil, heat the olive oil in a Dutch oven or large kettle. Add the onion and cook until translucent. Add the chili powder and crushed red peppers and cook for 1 minute. Drain the potatoes and add to the kettle and stir gently to coat with oniony-chili powder goodness.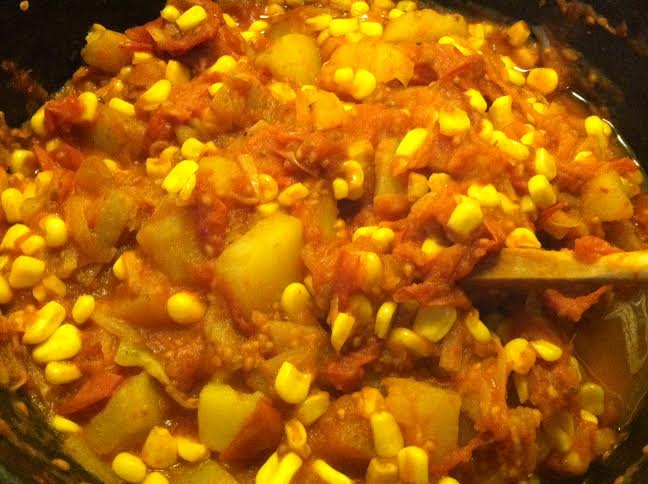 Add the corn kernels and tomatoes and let cook for 10 minutes. Add to milk and bring to a simmer. Ladle out about half of the hot liquid into a blender with the cream cheese. Blend until smooth. Pour the liquid back into the kettle. Add the shrimp and gently simmer (do not boil) until the shrimp are cooked through, about 5 minutes. Add salt to taste and serve.
Wore the sorting hat for luck before the big day at the Foundation House:
Haiku #78 (Mar 19)
Flour falls from my
dishrag flanks to the yoga
mat—another kneading.
Haiku #79 (Mar 20)
Open the letter.
the tremor in your wrists is
breeze from the future.
Haiku #80 (Mar 21)
Special delivery:
Overnighted shot glasses
To clink to Tulane!
Haiku #81 (Mar 22)
To use suspenders
with scrub pants brings Uptown Funk
further up, past cool.
Haiku #82 (Mar 23)
Barium cocktail,
not shaken or stirred; inky
as a Bond montage.