Bread dough offers a healthy reminder that even in your absence, the great world spins. Last night, when at long last I arrived back home in Rochester, to restore order in the only way I know I can, I promptly set about to making bread. But in the flurry of kisses from Izzy, the toppling pile of mail to be sorted and managed, dinner preparations, the writing impulse, and a week's worth of clutter from the many bags stuffed with found objects and treasures from New Orleans and Minneapolis—I forgot about my bread dough quietly rising in a dark nook, and retired to bed. This morning I was met with abundance. How faithful and diligent is the yeast while I am at rest. How comforting to know that I do not, that I cannot, do it alone. That even my failure might yield growth.
Whole Wheat Flaxen Tartine Bread
Adapted from the Tartine Bread Book
Sourdough         200 g
Water                 800 g
Wheat flour        700 g
Regular flour     300 g
Salt                     20 g
1 cup flax seeds
1 cup chia seeds (or sunflower seeds, poppy or sesame, or whatever seed you feel like)
4 cups boiling water
Pour the boiling water over the seeds, cover, and set aside until cool.
Prepare the dough using the method of Tartine Country Bread, except let the dough rest for 60 minutes in the first rise, because it needs to absorb more water.  Mix the seeds in after the first folding.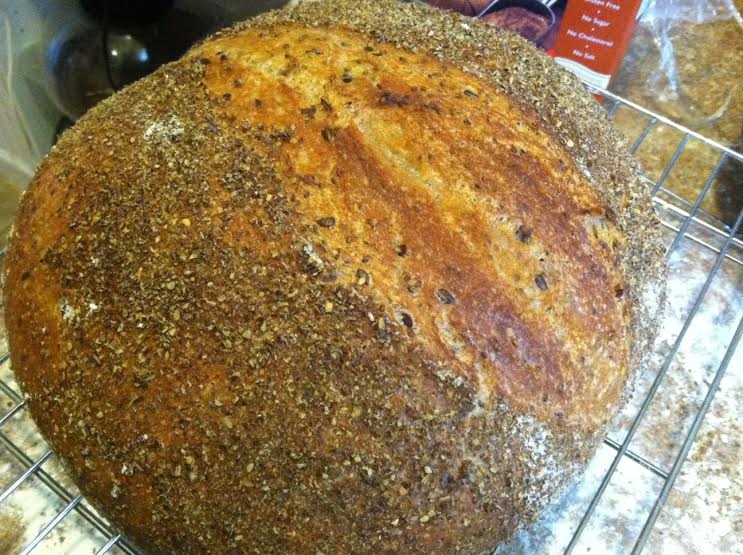 Had the blessing to spend the weekend in Minneapolis staying with my dear friend Susan while attending the AWP Conference. We took a stroll to Memory Lanes to watch bowling and eat tots after taking several laps on the Cajun dance floor at the Eagles.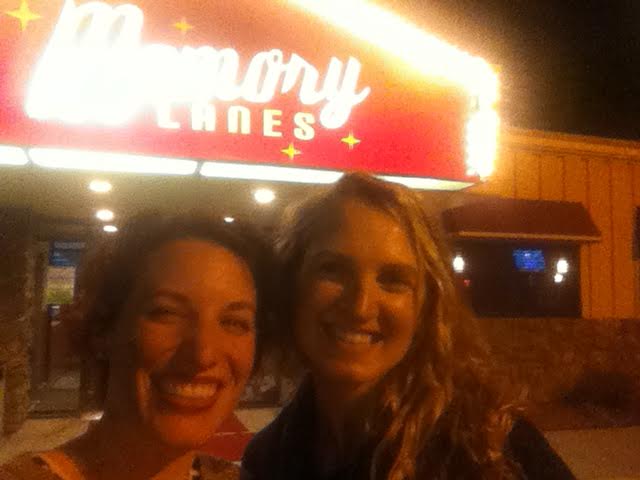 KP and I wandered into this fabulous BBQ joint, somewhat by accident. We had the audacity to ask the owner as he was seating us, "How long has Market BBQ been here?" "Oh, only 70 years." Fantastic, the best, pulled pork I've had in a long time, served on buns of brioche! Heaven!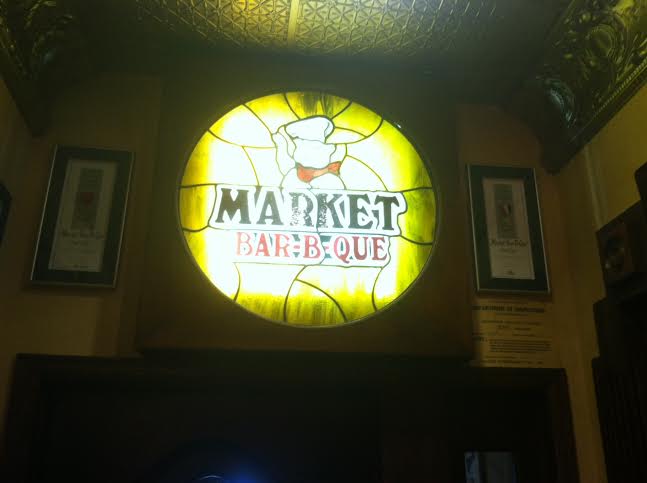 And finally, the birdseed bread produced by the Birchwood Cafe where Susan and I had a lazy Wednesday morning breakfast after I landed in MSP from NOLA. I enjoyed a black bean burger on this millet, flax, and sunflower seed speckled bun! So good!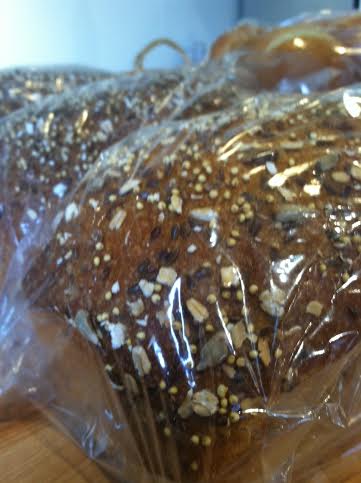 Haiku #98 (April 8)
Behind sky scrapers
I see the glow of arson,
or, a setting sun.
Haiku #99 (April 9)
It takes great courage
to make a not-for-profit
movement. Dance called grace.
Haiku #100 (April 10)
My ear, ungrateful
wretch, keeps trying to lose the
pearl I stabbed through her.
Haiku #101 (April 11)
Public art is like
acupuncture for landscape.
A quiet healing.