Last night I dreamed that water was gurgling up through the cracks in the hardwood in this house. Our kitchen became Yellowstone National Park. I ran to the front door and looked outside to see that we had bought a house right on the line where the ocean meets the shore. I can't tell if this is a homebuyer's remorse dream, a Hurricane Season anxiety dream, or a Residency Eve anxiety dream. Either way I'm listening to Jazz Gospel radio this morning and experiencing God Willing and the Creek Don't Rise in a whole new way. Hope Tom McDermott is the piano player at church again. Dang it's good to be a New Orleanian again.
KP is having quite a week in his blind-immersion school. Look what he made blindfolded!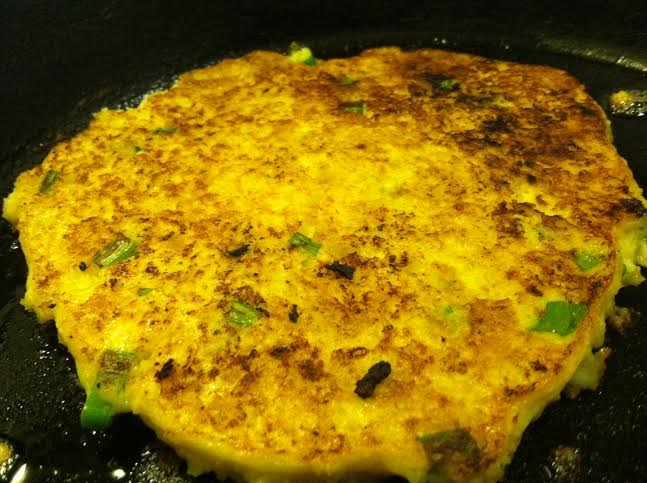 Millet-Scallion Pancakes
¾ cup millet
1½ teaspoon kosher salt, plus more
⅓ cup reduced-sodium soy sauce
3 tablespoons unseasoned rice vinegar
2 teaspoons sugar
2 teaspoons toasted sesame seeds
1 teaspoon Sriracha
8 scallions, thinly sliced, divided, plus more for serving
2 large eggs
6 tablespoons buttermilk
3 tablespoons cornstarch
1 tablespoon toasted sesame oil
6 tablespoons vegetable oil
Instructions
Cook millet in a large saucepan of boiling salted water, stirring occasionally, until tender, 15–20 minutes; drain, shaking off as much water as possible. Spread out on a rimmed baking sheet and let cool.
Meanwhile, whisk soy sauce, vinegar, sugar, sesame seeds, Sriracha, and ¼ of scallions in a small bowl; set sauce aside.
Whisk eggs, buttermilk, cornstarch, sesame oil, and 1½ tsp. salt in a medium bowl. Fold in millet and ¾ of scallions.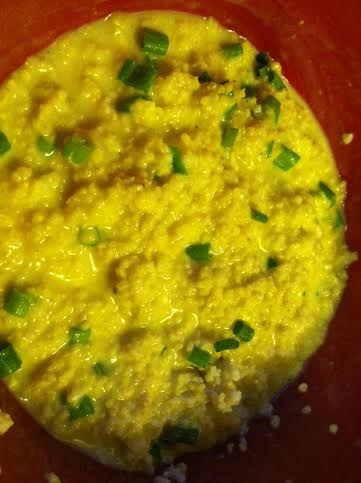 Working in 3 batches, heat 2 Tbsp. vegetable oil in a large nonstick skillet or well-seasoned cast-iron pan over medium-high heat. Add heaping spoonfuls of millet batter to skillet, press to ¼" thickness, and cook until golden brown, about 3 minutes per side; transfer pancakes to a paper towel–lined plate.
Sprinkle pancakes with more scallions and serve with reserved sauce.
Haiku #176 June 25th
Karaoke. You
don't have to be attractive
to be a woman.
Haiku #177 June 26th
Delachaise. Warm wind
like the thinnest ocean waves
on my bicycle.
Haiku #178 June 27th
Water rising up
through our floorboards, and outside
the window: ocean.
Haiku #179 June 28th
Amazing Grace played
three times on jazz radio
as I made omelets.