Leafy greens. It's what's for breakfast…on my first day off, which just so happens to also be the 4th of July! There is a boat parade tonight on the St. Johns Bayou, my mom comes to town for an extended visit, and Izzy just can't get enough costumes. This one is a patriotic number for the Fourth.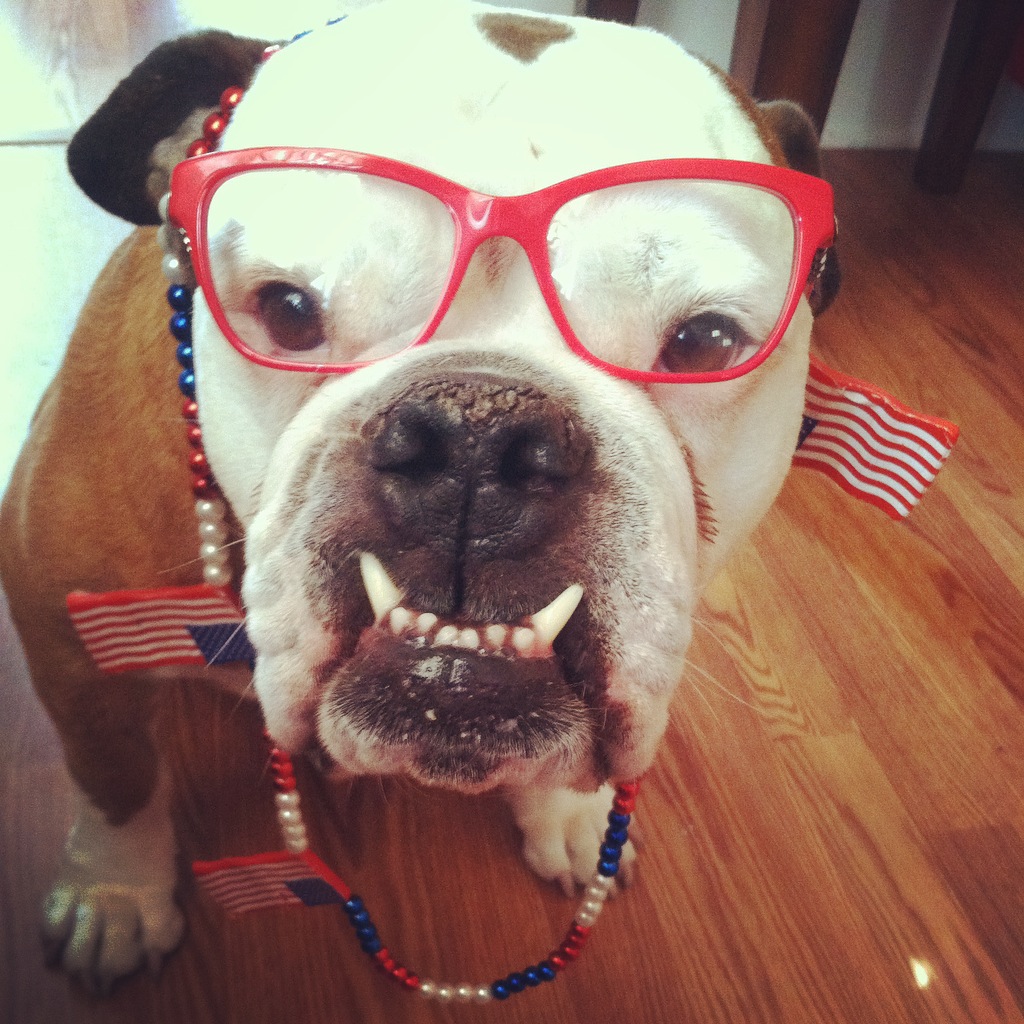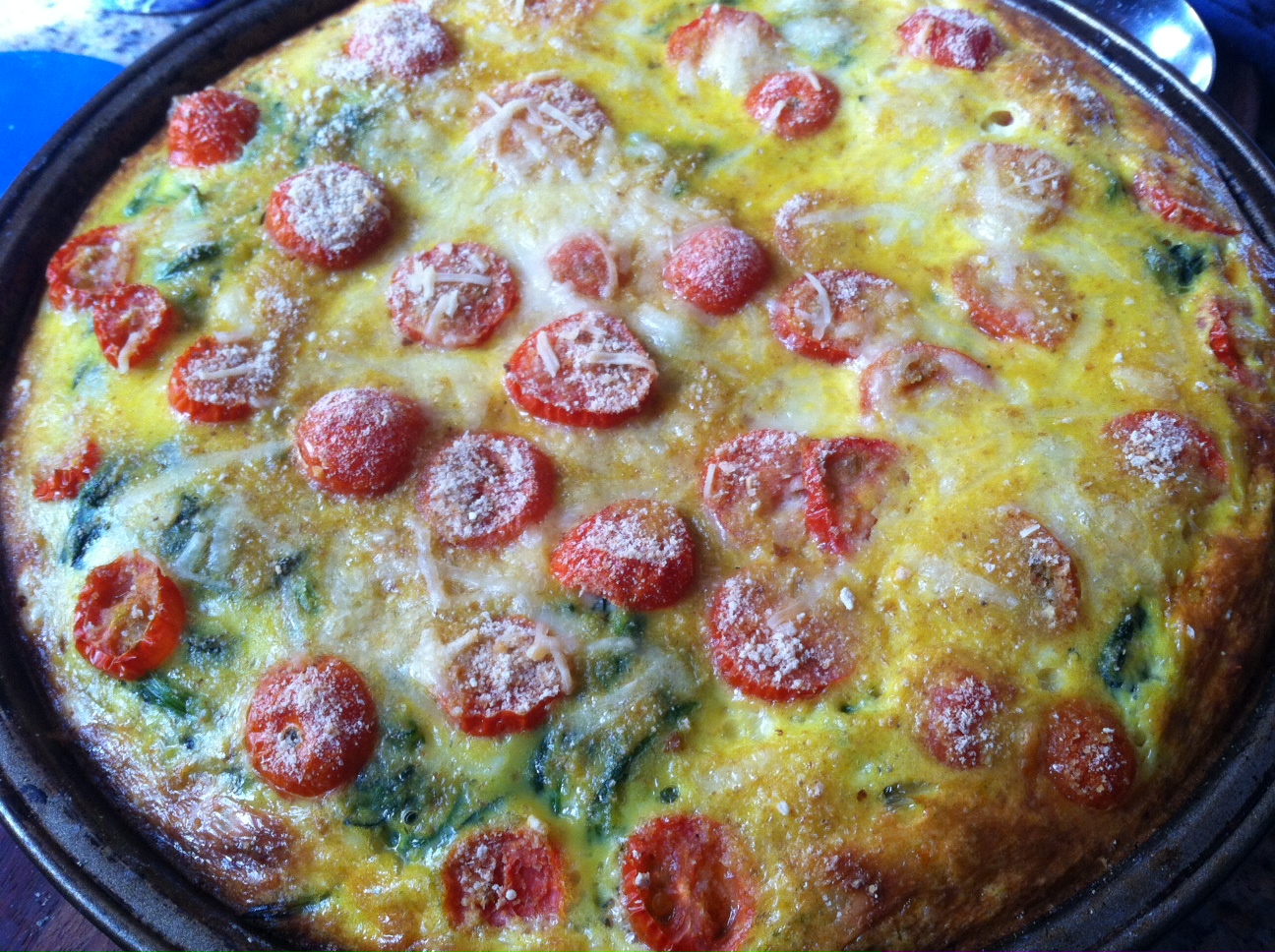 Spinach Quiche
Adapted from Penzey's Catalogue
1 unbaked 9-inch pie shell
10 oz. frozen spinach or 1 lb. fresh
2 TB. Olive oil
4 large green onions, chopped
1 garlic clove, minced
1 1/2 Cups shredded cheese, use your favorite, jack, cheddar, I used this horshradish cheddar from Rouse's which was YUMMY
3 large eggs
3/4 Cup skim milk
1 tsp Foxpoint seasoning (Penzeys)
4-6 cherry tomatoes, circle cut and patted dry, optional
1 TB. bread crumbs
1 TB. grated Parmesan cheese
No Roll Pie Crust
This "crust" is pretty slick for those in a hurry. Mix it right in the pie plate, no bowl and no rolling!
1 1/2 Cups all-purpose flour
1 tsp. sugar
1/2 tsp. salt
1/2 Cup olive oil
3 TB. milk
Put all of the ingredients in a 9-inch pie pan. Mix with a fork until well blended and pat into the pan. Push the pastry up the sides and form a nice edge with your thumb and finger.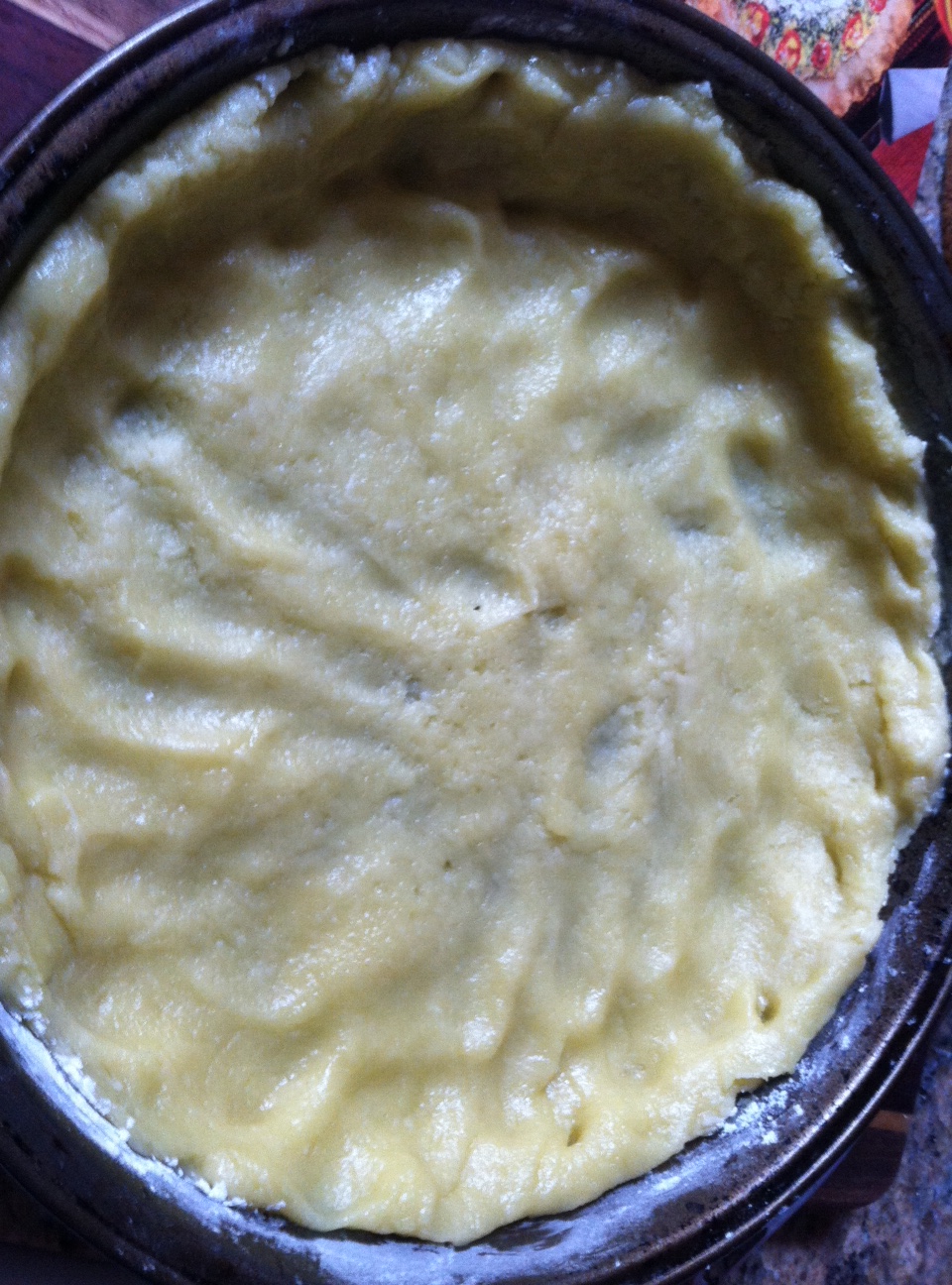 Directions
Preheat oven to 425°. Cook the spinach and drain well. Melt the butter in a skillet over medium heat. Add the onion and garlic and cook for 2 minutes. Add the spinach. Cook and stir until any excess moisture is gone. Place in a large bowl. Add the cheese, eggs, milk, and fox point. Maybe add a little parmesan in the quiche as well as on top, couldn't hurt right? Mix well. Spoon into prepared pie shell. For added color, arrange cherry tomatoes around the edges of the filling, if desired. I couldn't think of anything blue that would taste good on top, but wanted to for patriotism.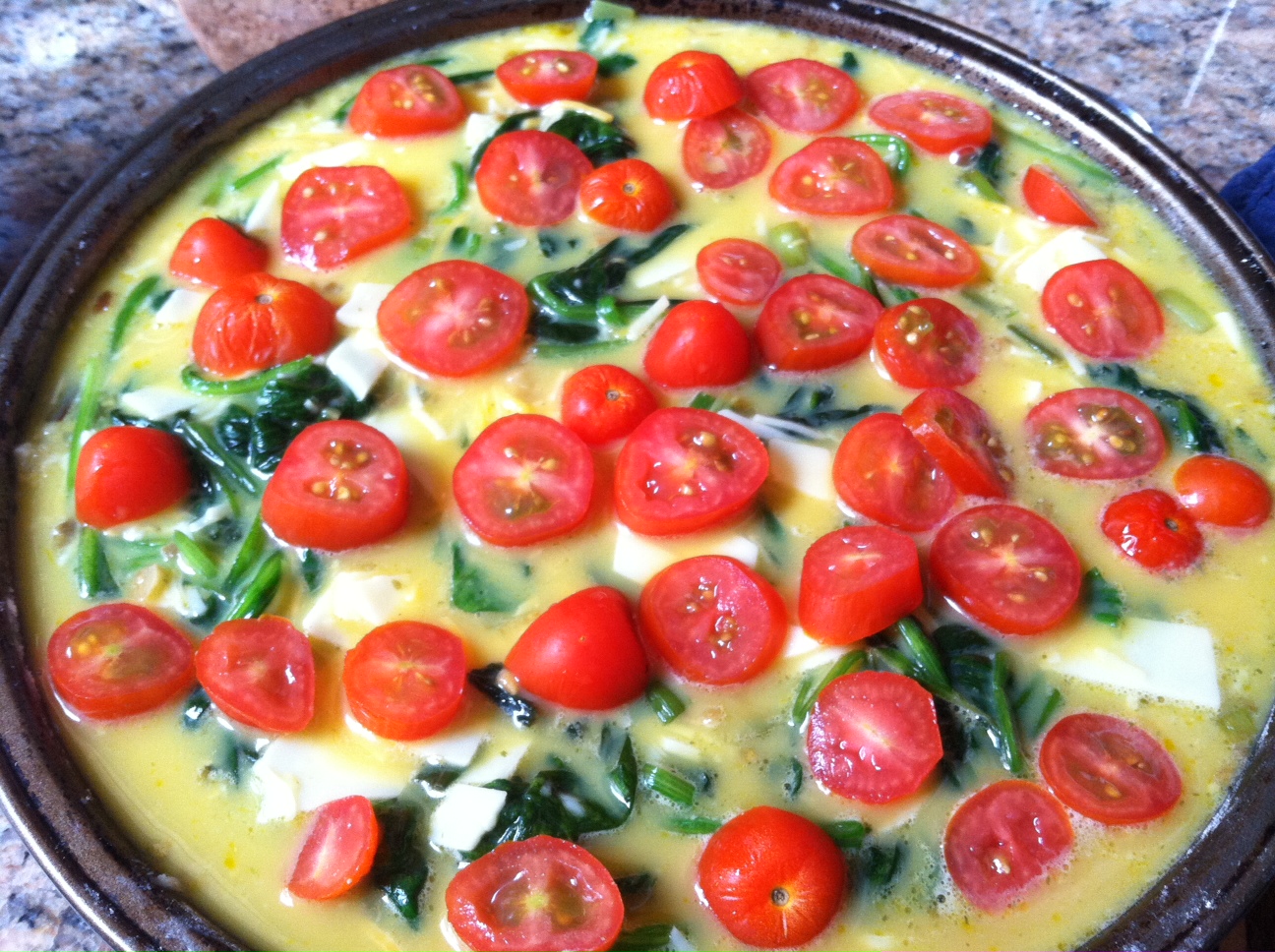 Bake at 425° for 15 minutes. Decrease the oven temperature to 350° and bake for 10 minutes. Mix bread crumbs with Parmesan cheese, sprinkle over top of quiche. Bake a final 10 minutes. Let cool for a few minutes before slicing.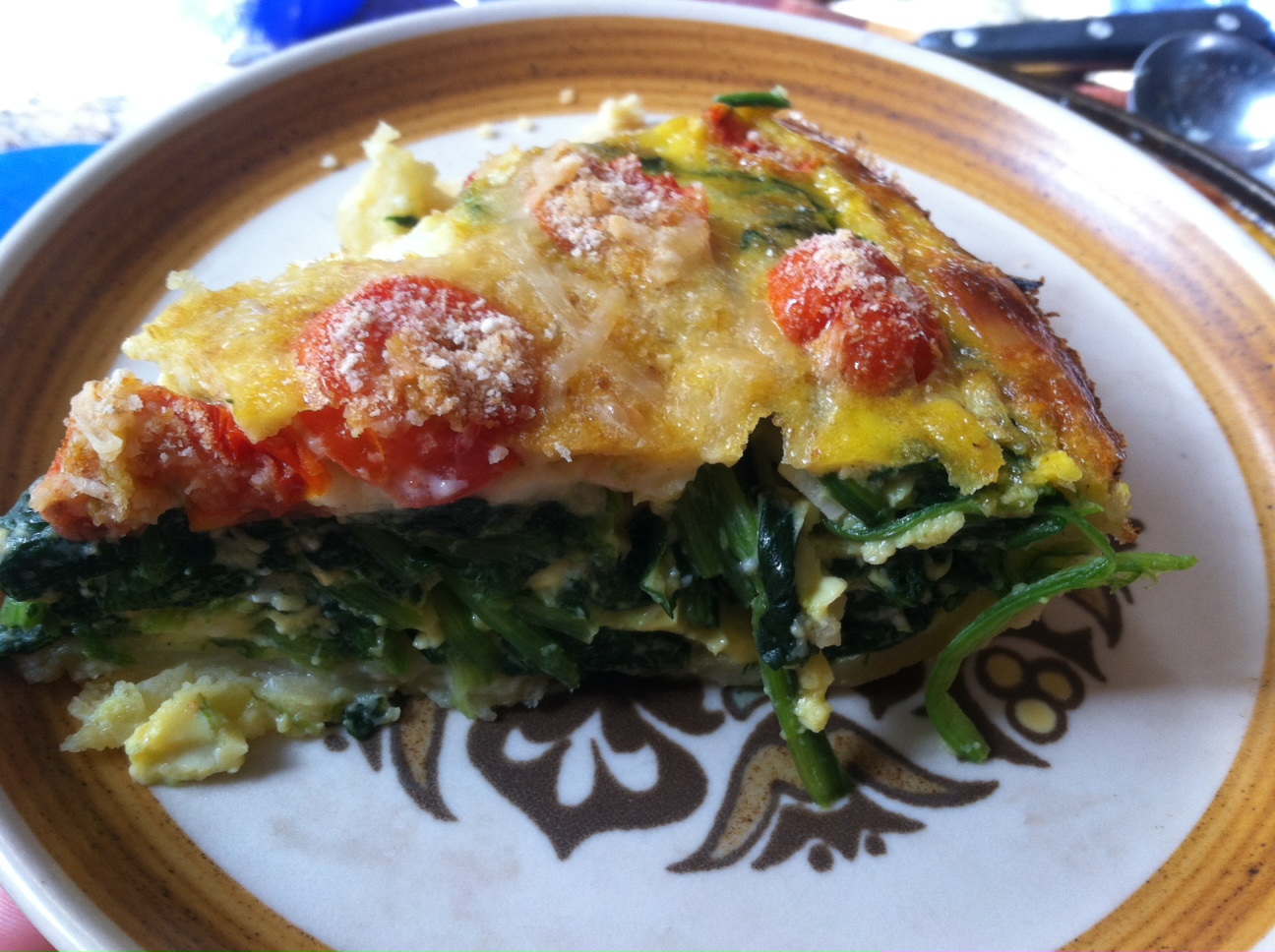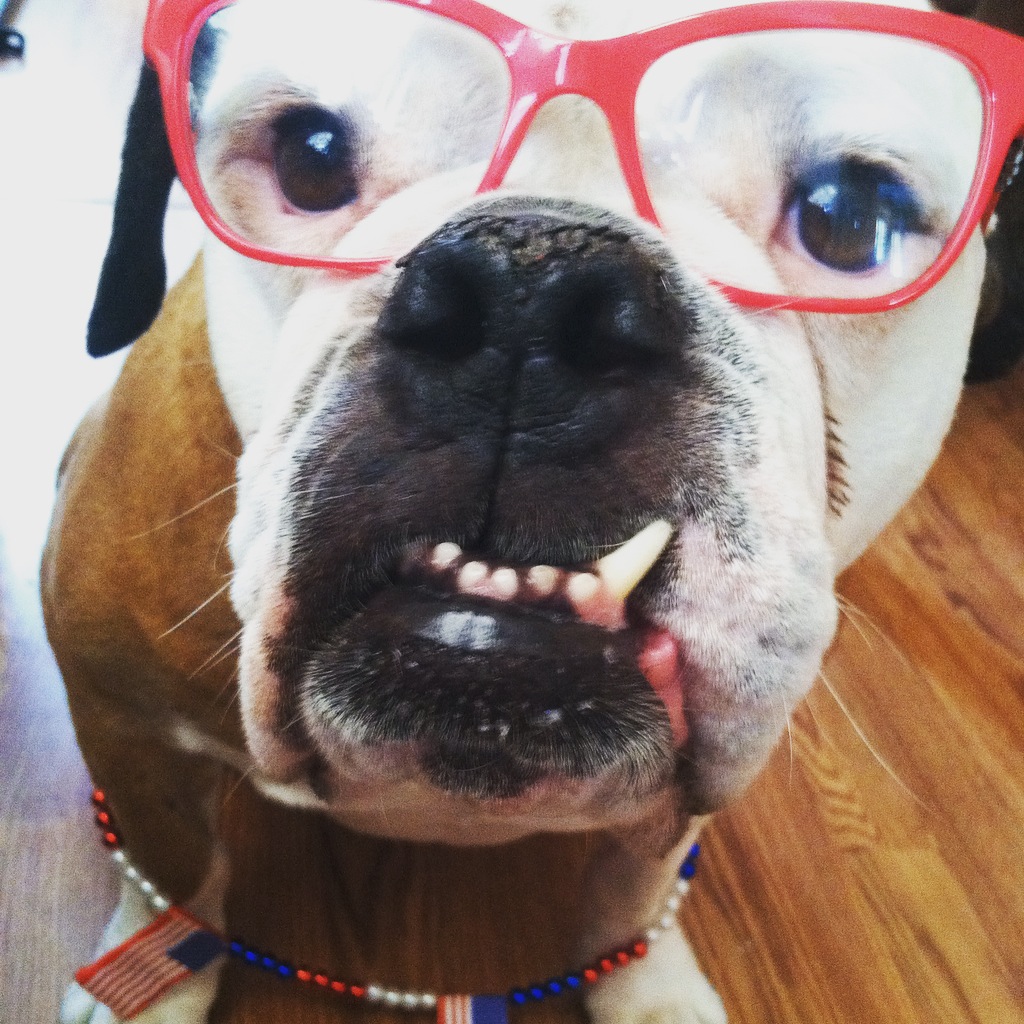 SO GOOD!
Haiku #183 July 2nd
New electronic
medical records impose
pan-apraxia.
Haiku #184 July 3rd
With ten equations
you can practice medicine
when the heat gets hot.
Haiku #185 July 4th
Reds, whites and the blues
No place does Independence
Like New Orleans.