I am aware this makes three posts about tacos out of the last five. It can't be helped. I must have more Mexican food. So we learned some days ago that fried pork belly (chicharrones) is not my thing. The entire time I was reciting the TIMI score risk factors in my head and wondering second by second about my LDL and at the end of each taco I had to resist taking an aspirin. But BRAISED pork belly is an entirely different beast. I bought five pounds of pork belly on a super sale and am thrilled to have found this recipe in which to use it. In particular, the pico de gallo made with Mexican beer and fresh lime juice (from backyard limes) is delicious. Octoberfest starts today, but here in the sunbathed Gulf, where I am planting a fresh crop of tomatoes and marigolds, it still feels like the season of tacos and Tecate on the porch.
Crispy Pork Belly Tacos with Pico de Gallo
Adapted from Food and Wine
One 2-pound piece of meaty pork belly
1 cup extra-virgin olive oil
1 cup melted lard or shortening (I used butter)
3 garlic cloves, crushed
1 white onion, coarsely chopped
2 morita chiles or dried chipotle chiles
2 teaspoons kosher salt
1/2 pound cherry tomatoes, finely chopped
4 ounces tomatillos—husked, rinsed and finely chopped (about 3/4 cup)
1/2 small red onion, finely chopped
1 chile de árbol, crumbled
1/4 cup Mexican beer
1/4 cup fresh lime juice
Kosher salt
1 tablespoon olive oil
Twelve 5-inch fresh corn tortillas, warm, or taco shells like I did (blue corn my fave)
Lime wedges, for serving
Braise the pork belly Preheat the oven to 250°. In a large ovenproof saucepan, combine all of the ingredients and bring to a simmer over moderate heat. Cover, transfer to the oven and braise the pork until very tender, about 3 hours. Transfer the pork to a plate to cool slightly; discard the braising liquid.
Make the pico de gallo In a bowl, combine all of the ingredients except the salt. Season with salt and mix well.
Make the tacos In a large cast-iron skillet, heat the canola oil. Add the pork belly, skin side down, and weigh it down with another heavy skillet.
Cook over moderately low heat until golden and crisp, about 10 minutes. Transfer the pork, skin side up, to a cutting board and let cool slightly. Slice across the grain 1/4 inch thick, then halve the slices crosswise. Top each tortilla with a few pieces of pork belly and a little pico de gallo and serve warm.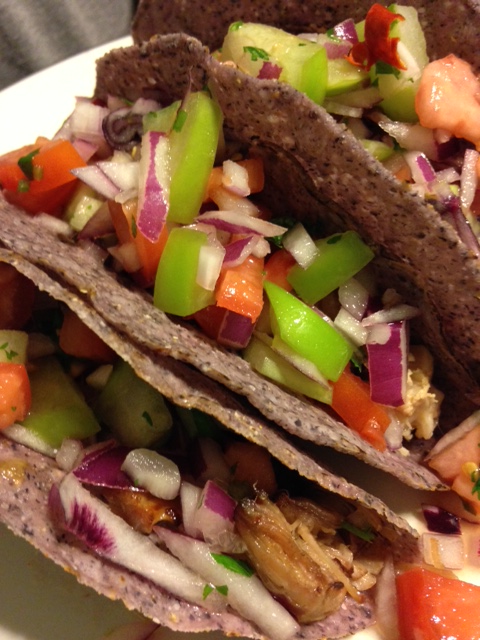 In other news, I've started some of my first classes at the New Orleans Psychoanalytic Center, and can't help but wonder at what subconscious process has me fixated on tacos. Perhaps they are a fitting representation of my daily life–a colorful, spicy smattering of found objects and found characters stuffed between the impossible confines of corn cracker-thin walls, ever tumbling, ever over-spilling, leaving a bright trail of goodies for a bulldog to snuffle up. How's that Freud? Self as taco.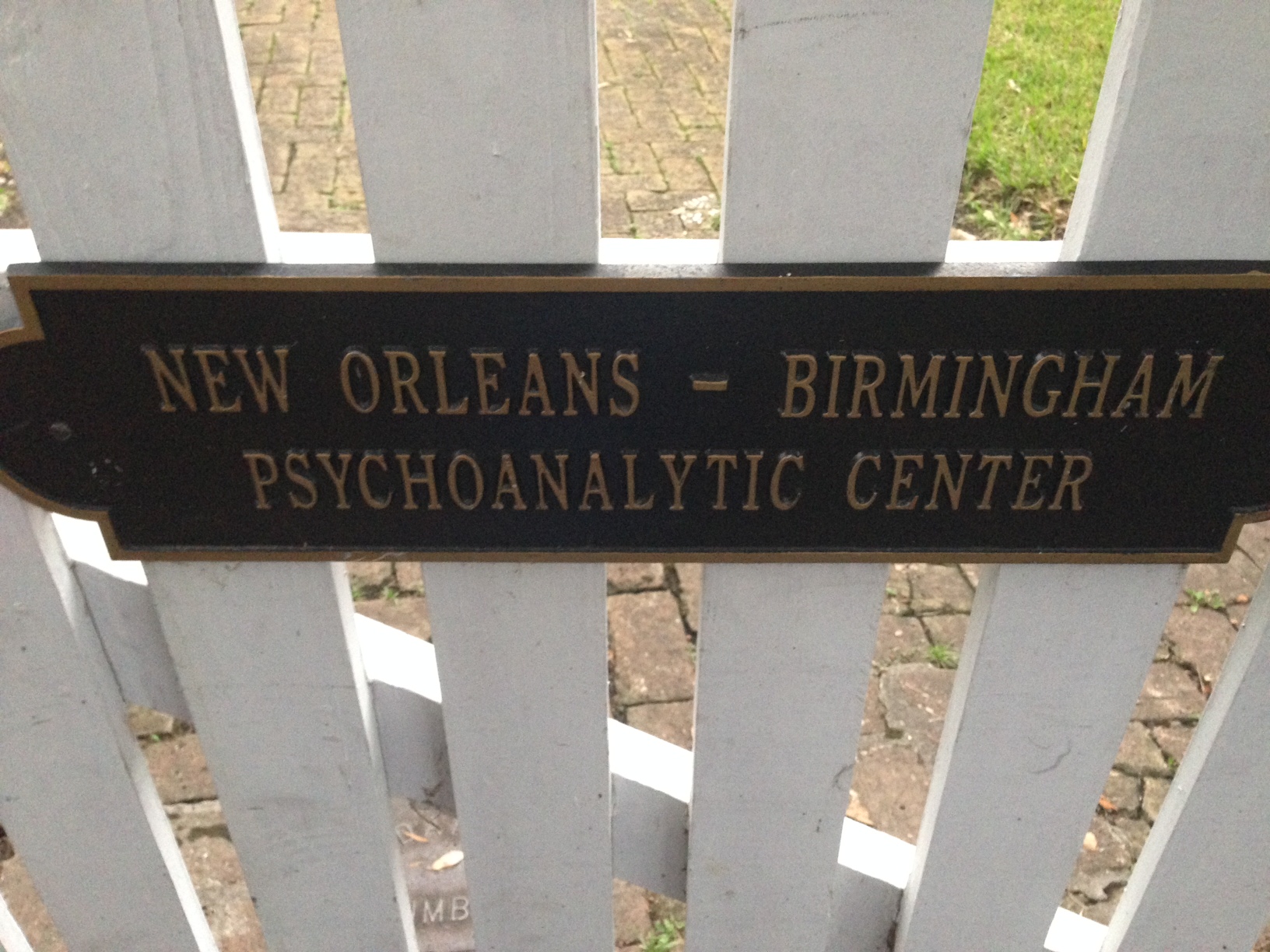 Haiku #260 Sept 17th
Beware curious
certainty; emergency
skews all injury.
Haiku #261 Sept 18th
At the end of these
shattered mirror days, let me
have made one thing whole.
Haiku #262 Sept 19th
Every time I
take a shower, my bulldog
requests baptism.