We have the pleasure of welcoming KP's parents to New Orleans and on my first day off in two weeks, we had a leisurely breakfast of eggs and toast to follow last night's feast of shrimp and pork dumplings. Ralph and Marilyn are fantastic examples of how wanderlust and a sense of adventure should ripen as we age. They make me want to grow up to be young, just as they are. With great costumes.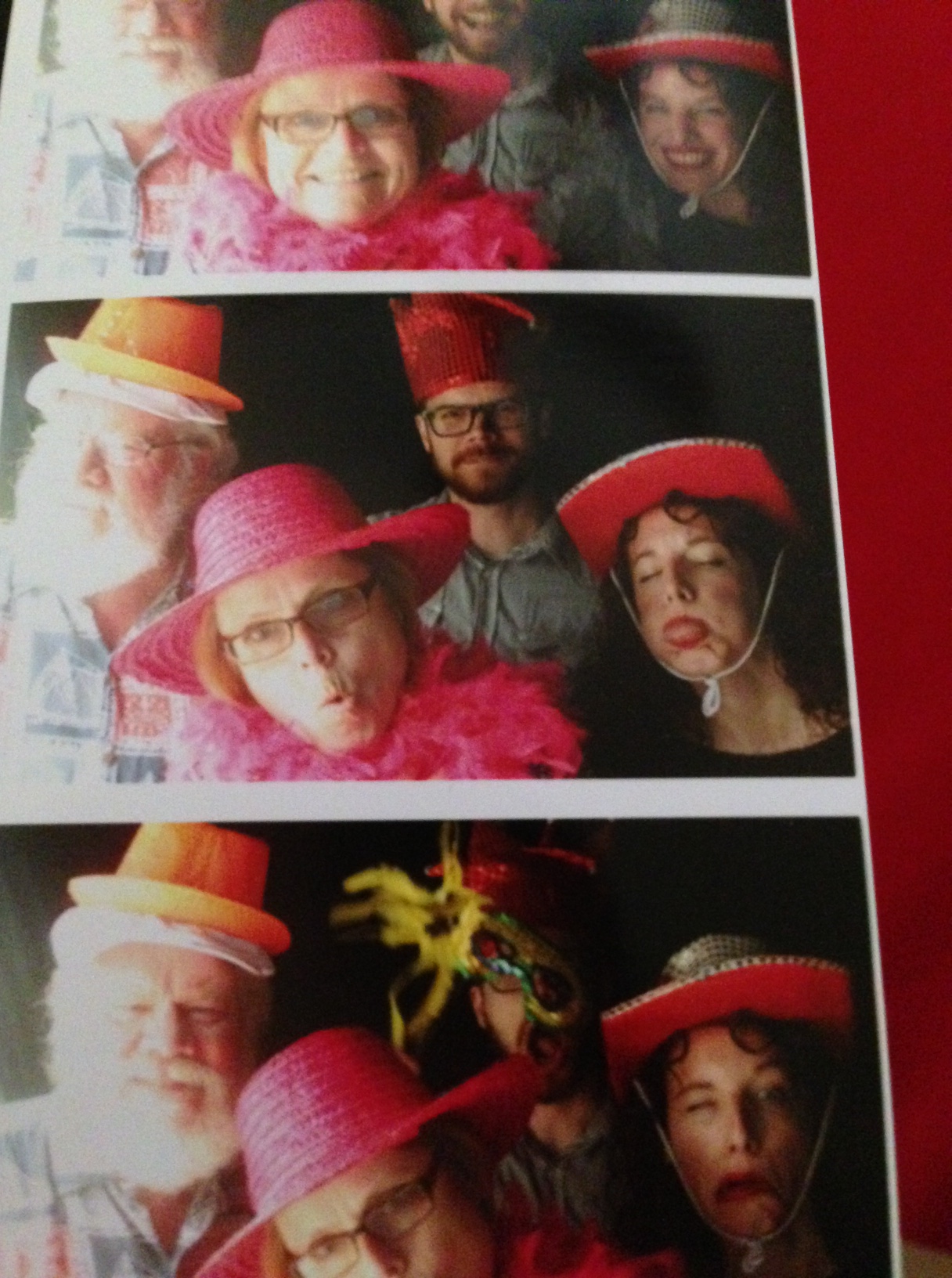 Shrimp and Pork Dumplings
Adapted from Food and Wine
3/4 ounces dried shiitake mushroom caps
1/2 pound fatty ground pork, preferably pork butt
1/2 pound shelled and deveined large shrimp, finely chopped
2 scallions, thinly sliced
1/3 cup finely chopped bamboo shoots
2 tablespoons (or 6 if you let your spouse go at the mincing unsupervised) minced peeled fresh ginger
1 1/2 tablespoons soy sauce
1 1/2 tablespoons rice wine
1/2 tablespoon toasted sesame oil
1/2 tablespoon sugar
1 1/2 teaspoons kosher salt
1 large egg white
1 tablespoon cornstarch
36 Wanton wrappers
Olive oil, for frying
Instructions
In a medium bowl, cover the mushrooms with boiling water and let stand, stirring occasionally, until softened, about 15 minutes. Drain well, then squeeze out any excess water. Finely chop the mushrooms.
In a large bowl, combine the mushrooms with all of the remaining ingredients except the cornstarch, dumpling wrappers and canola oil and fold gently until well blended. Fold in the cornstarch just until incorporated.  
Lay a wrapper in the palm of one hand. Using your finger, brush the outer edge with water. Spoon 1 heaping tablespoon of filling in the center. Fold the wrapper over the filling to form a half-moon; pinch at the top to adhere. Fold a pleat in the wrapper on the top left, angling back toward the center. Press with your fingers to adhere. Repeat the pleating on the top right of the wrapper to meet the first pleat in the center. Transfer the dumpling to a parchment paper–lined baking sheet and cover with plastic wrap; repeat with the rest of the wrappers and filling.
Pour enough canola oil into a large nonstick skillet to cover the bottom. Arrange some of the dumplings in the skillet with a non-pleated side down (you will need to work in batches). Cook over low heat until golden on the bottom, about 3 minutes.
Carefully pour in enough water to reach halfway up the dumplings. Cover and cook until almost all of the water is absorbed and the filling is cooked through, about 4 minutes. Uncover and cook until all of the liquid has evaporated and the dumplings are crispy on the bottom, about 2 minutes longer. Carefully invert onto a plate. Repeat the process with the remaining dumplings. Serve warm.
And Happy Birthday to Lighthouse for the Blind– KP's employer and a wonderful provider of services to the disabled in this state. You throw a mean block party with a killer photo booth.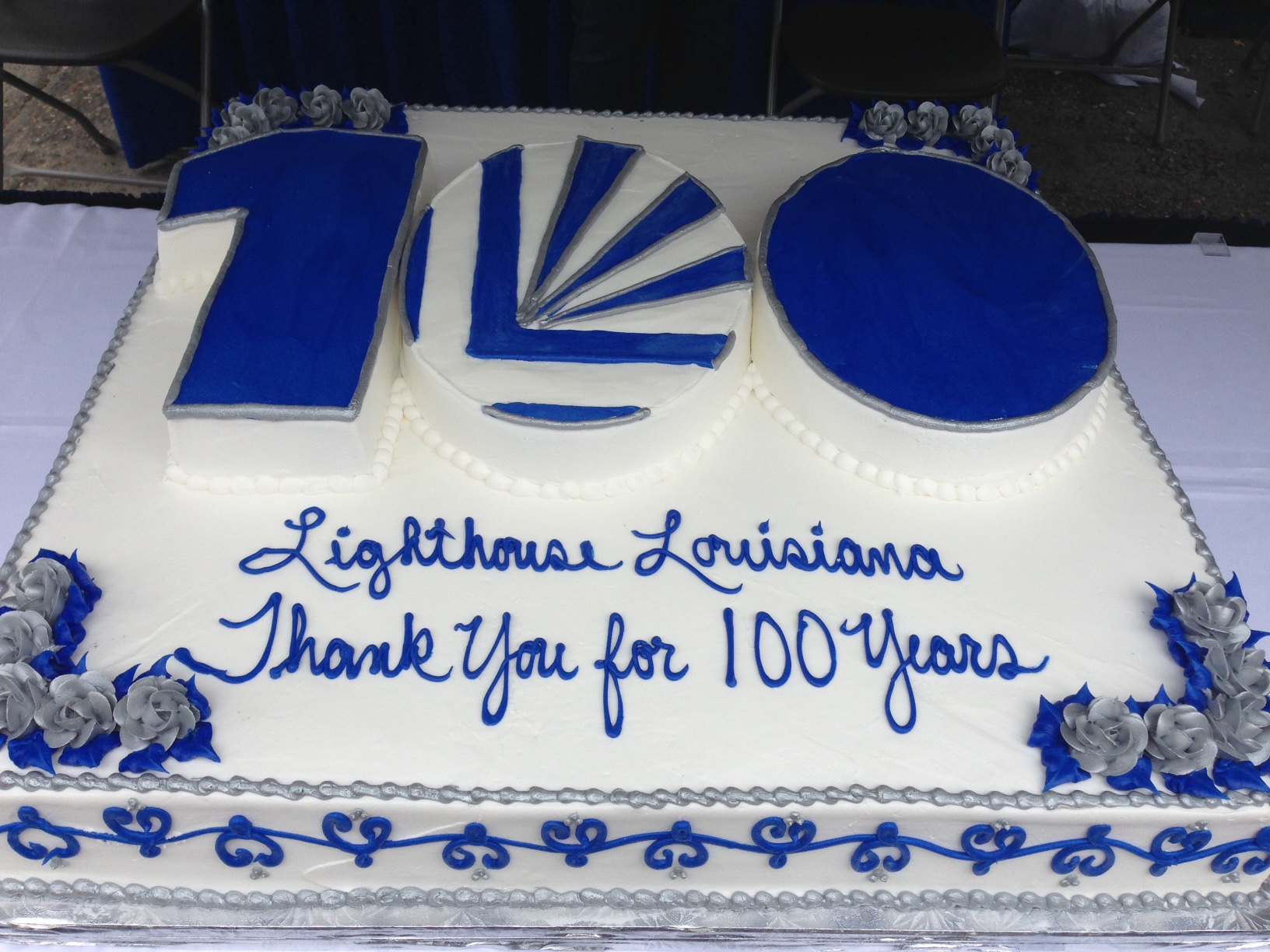 Haiku #267 Sept 24th
Ten days have passed like
useless widgets on a steel
time conveyor belt.
Haiku #268 Sept 25th
I failed to haiku
for ten days and now I am
looking for a theme
Haiku #269 Sept 26th
to unite the days
that have lost separateness
afforded by three
Haiku #270 Sept 27th
discrete lines that
mark the starting and stopping
of one day's efforts.
Haiku #271 Sept 28th
It is cheating to
write ten haikus at once—as
they cannot help but
Haiku #272 Sept 29th
talk to each other
like young girls bundled into
dumplings at their first
Haiku #273 Sept 30th
sleep over. The words
whisper into the shape and
sound of other words
Haiku #274 Oct 1st
so that the poems
emerge like cookies baked too
closely together.
Haiku #275 Oct 2nd
Chrysanthemums gold
in a bronze watering can
brought by silver loves.
Haiku #276 Oct 3rd
A lighthouse for blind
after a century stands
rounded and tactile.