Friday night call. It's chicken soup for the soul time.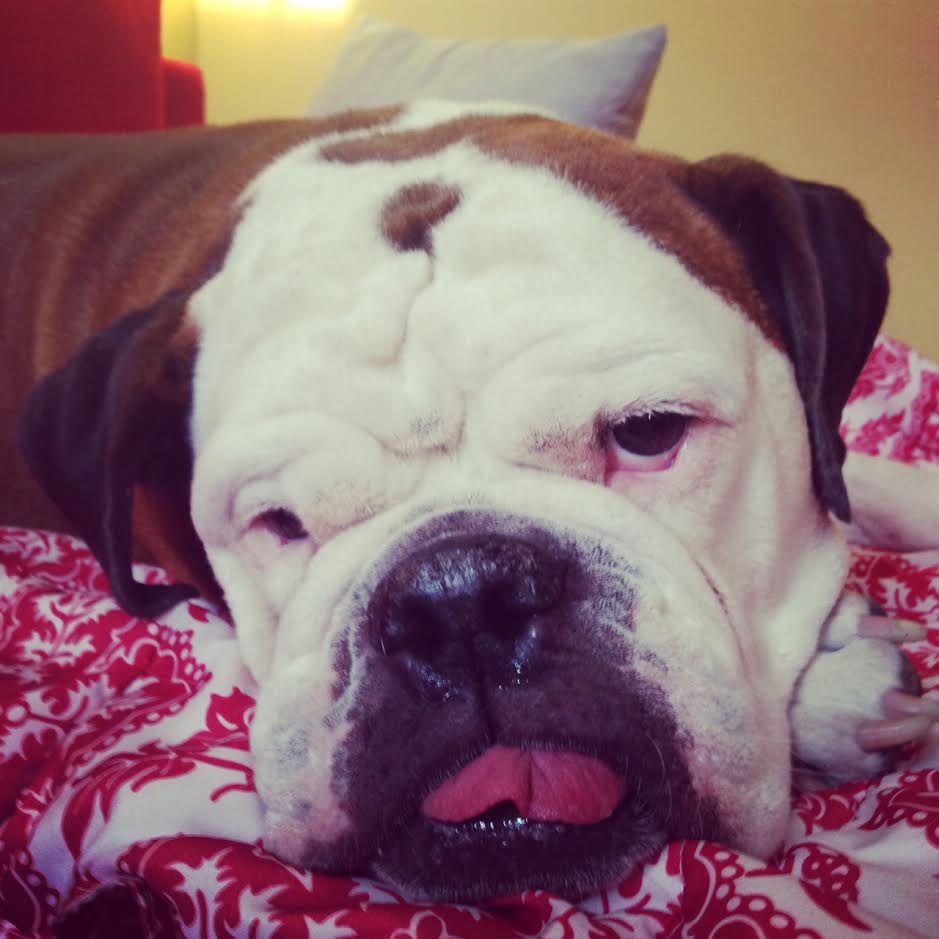 Chicken and Wild Rice Soup
Adapted from Food and Wine
4 tablespoons unsalted butter
3 celery ribs, cut into 1/2-inch pieces
2 carrots, cut into 1/2-inch pieces
1 medium onion, chopped
2 garlic cloves, minced
1 1/2 teaspoons finely chopped thyme
Salt
Pepper
1/4 cup all-purpose flour
1 cup wild rice (5 ounces)
2 quarts chicken stock or low-sodium broth
2 cups water
4 cups bite-size pieces of roasted chicken or turkey
1 cup heavy cream
In a large saucepan, melt the butter. Add the celery, carrots, onion, garlic, thyme and a generous pinch each of salt and pepper and cook over moderate heat, stirring occasionally, until the vegetables just start to soften, about 10 minutes. Sprinkle the flour over the vegetables and cook, stirring, until evenly coated and lightly browned, about 3 minutes.
Add the wild rice to the saucepan and gradually stir in the stock and water. Bring to a boil, then simmer over moderately low heat, stirring occasionally, until the vegetables are tender, about 30 minutes. Add the chicken and simmer, stirring occasionally, until the wild rice is tender, 10 to 15 minutes longer. Stir in the cream and season with salt and pepper. Ladle the soup into bowls and serve.
Haiku #284 October 11th
It is welling in
my soul. Well with, yes, but like
the sea tide, welling.
Haiku #285 October 12th
Gotta be nice to
people 'cause you never know
says the dying man.
Haiku #286 October 13th
Night out against crime
Porch band, pasta salad, and
Coozies raised for peace.
Haiku #287 October 14th
Drank the water boil
Advisory bilge and did
not grow extra limbs.
Haiku #288 October 15th
Psychotherapy
class on transference and Cash
sings Out Among Stars.