Ha-llo from the other si—yide!!! Hooray, it's the holidays for me now! Just finished my ICU rotation and slept for 12-14 hours (not including the 5 hour post-call nap I took on our friends' couch during their Star Wars movie marathon party). Still puffy around the eyeballs, but my neurons seem to be all tweeting in their proper directions now. Getting my optics on last minute present purchases, holiday dinners and figuring out where in heck all our loved ones live this year. Love to you all–the annual poems are on their way, I hope! It has been a challenging and fulfilling first half of intern year. Here was the fortune cookie message I cracked open the night before my most recent boards exam–and I think its the best sentiment a cookie has ever given me. Keep on all ye weary, there shall be rest.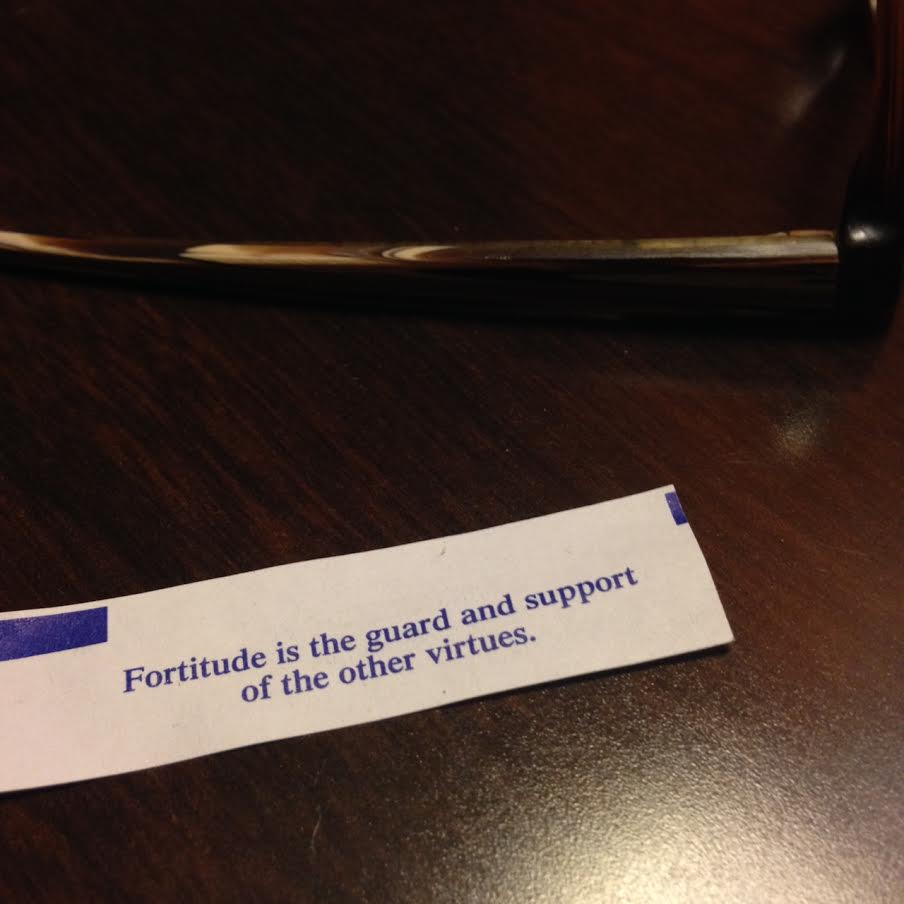 Still have turkey in the freezer after Thanksgiving? I thought so! Hey, make this open-face sandwich immediately. Ah-mazing sandwich. Grilled cheese has nothing on this, you must try Broiled Cheese. KP and I had these two nights in a row. I would have gone a whole week if I hadn't been on the other side of my troubled consciousness (in CCU, where all the what ifs have ceased to be ifs).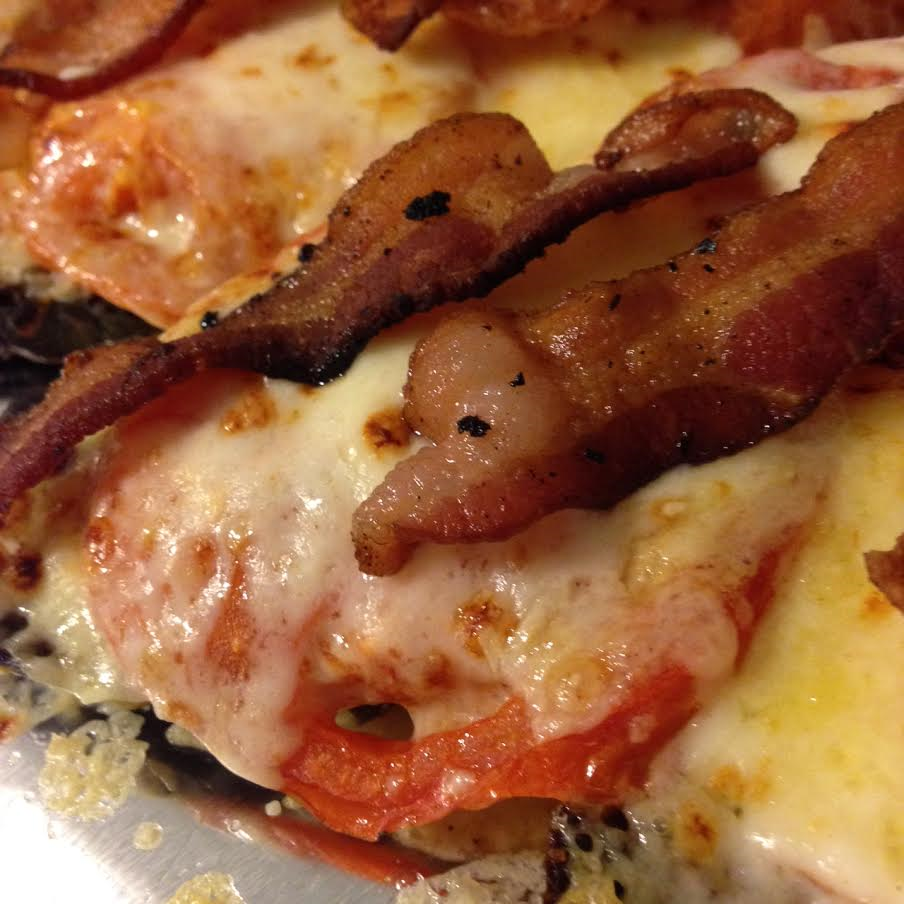 Kentucky Hot Brown
Adapted from Food and Wine
Sauce:
2 1/4 cups whole milk
2 tablespoons unsalted butter
2 tablespoons all-purpose flour
2 cups shredded sharp white cheddar cheese (6 ounces)
1/4 cup freshly grated Parmigiano-Reggiano cheese
Pinch of freshly grated nutmeg
Few dashes of hot sauce
Kosher salt
Pepper
Sandwiches:
16 slices of thick-cut bacon
2 tomatoes, cut into eight 1/4-inch-thick slices
1 tablespoon canola oil
Kosher salt
Pepper
Eight 1/2-inch-thick slices of day-old bread (great way to use staling bread)
4 tablespoons unsalted butter, cut into pieces
2 pounds roast turkey breast, sliced 1/4 inch thick
1 1/2 cups shredded sharp white cheddar cheese (4 1/2 ounces)
1/2 cup freshly grated Parmigiano-Reggiano cheese
Chopped chives and chopped parsley, for garnish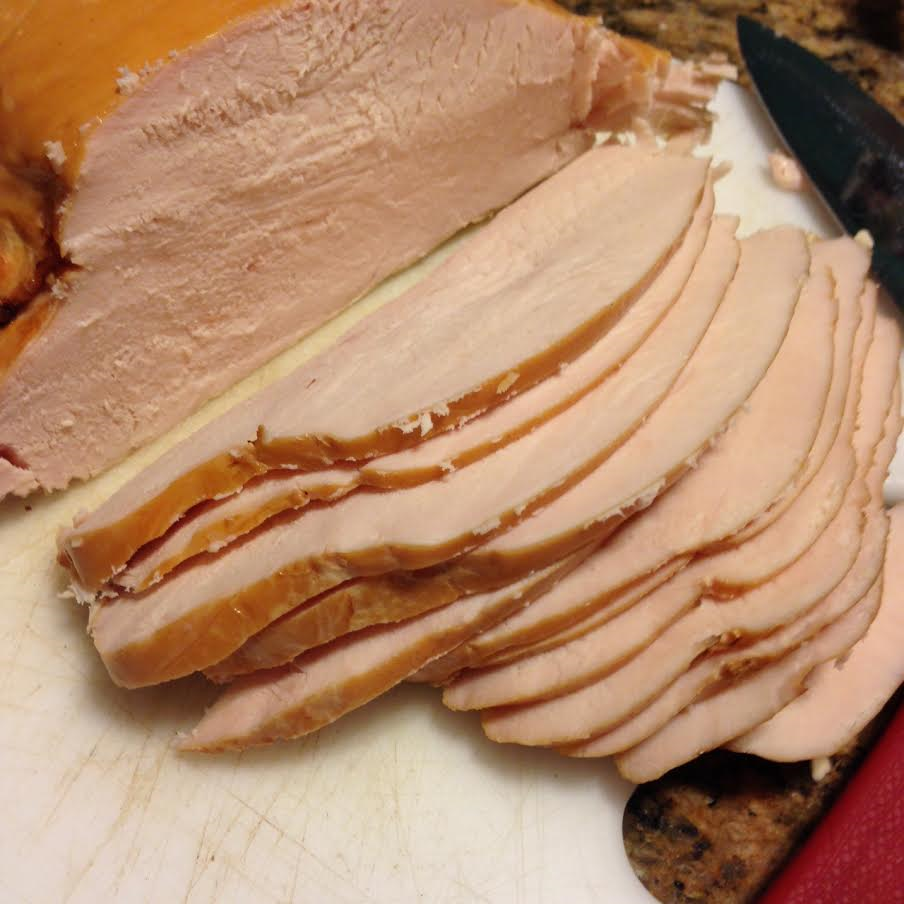 Make the sauce In a small saucepan, bring the milk to a simmer. In a medium saucepan, melt the butter. Add the flour and whisk over moderate heat for 1 minute. Gradually whisk in the hot milk and bring to a boil. Cook, whisking, until thickened, about 5 minutes. Remove the pan from the heat and whisk in both cheeses until melted. Stir in the nutmeg and hot sauce and season with salt and pepper.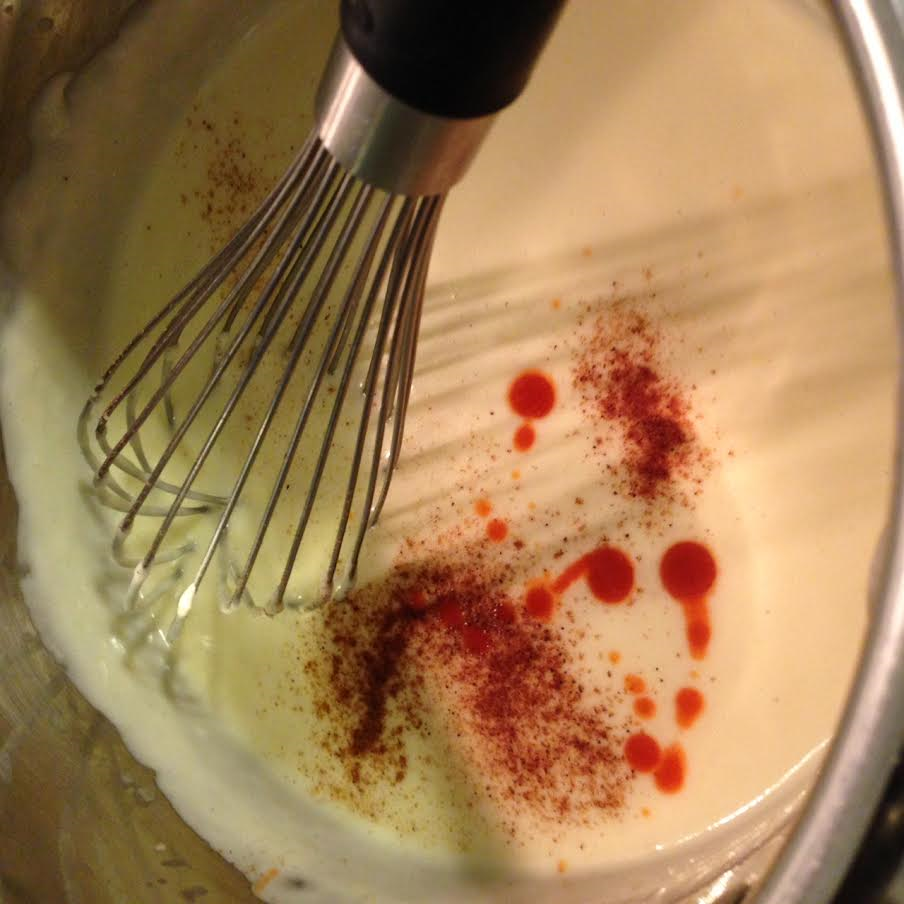 Make the sandwiches Preheat the oven to 425°. Arrange the bacon on a rack set over a baking sheet. Cook until golden and crisp, about 30 minutes.
Preheat the broiler. Arrange the tomato slices on a baking sheet, drizzle with the oil and season with salt and pepper. Broil 6 inches from the heat until lightly charred, 1 to 2 minutes per side; keep warm.
Arrange the bread on a foil-lined baking sheet and spread each slice with 1/2 tablespoon of the butter; season with salt and pepper. Broil until lightly toasted, about 2 minutes. Flip the bread and toast for 1 minute.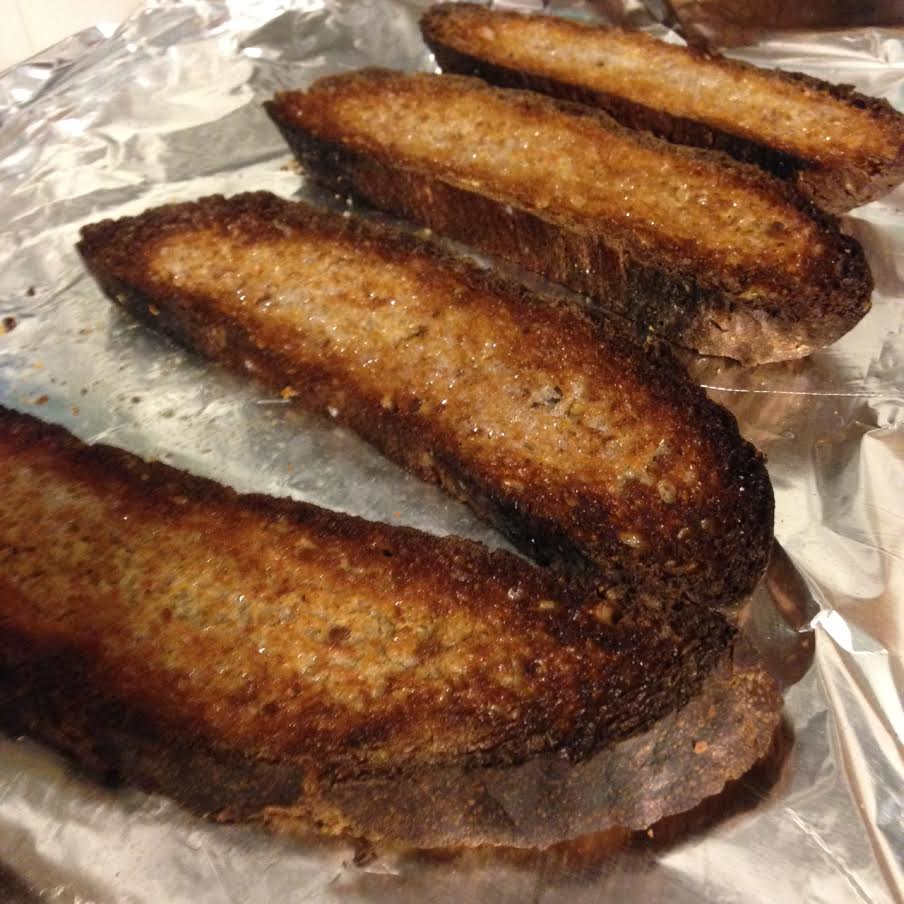 Top each toast with some turkey and a slice of tomato. Spoon the sauce on top and sprinkle on both cheeses. Broil until the cheese is melted and golden brown, 2 to 3 minutes. Transfer the sandwiches to plates and top with the bacon. Garnish with chopped chives and parsley and serve hot.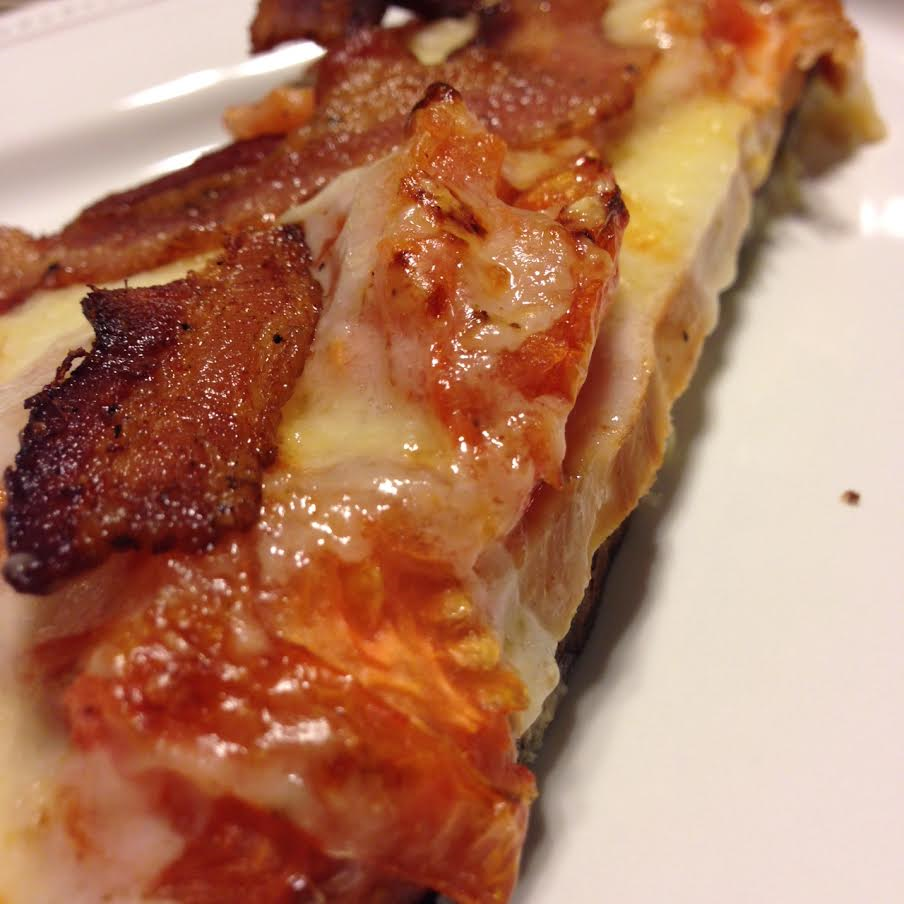 Haiku #348 December 14th
It's time to sit down
and write myself a letter
of encouragement.
Haiku #349 December 15th
The haiku train is
running out of coal, and thus
out of steam—chug ah.
Haiku #350 December 16th
Either I am new,
or unfit. I cannot keep
tears out of my work.
Haiku #351 December 17th
Finally, to me
it happens. I won the game.
No patients pre-call.
Haiku #352 December 18th
You know that feeling
when you don't know what's wrong, well
get used to it, love.
Haiku #353 December 19th
Last night on the job
before the holidays, let
it be silent night.
Haiku #354 December 20th
Buttermilk drops dance
In my head while the call phone
Rumbles in the sheets.
Haiku #355 December 21st
Bustle is only
a verb because it rhymes with
hustle. The clinger.