It's my birthday week! Among my favorite gifts rolling in was this generous box of bittersweet chocolate baking bars from Sarris Chocolates, to whom I dedicate this post.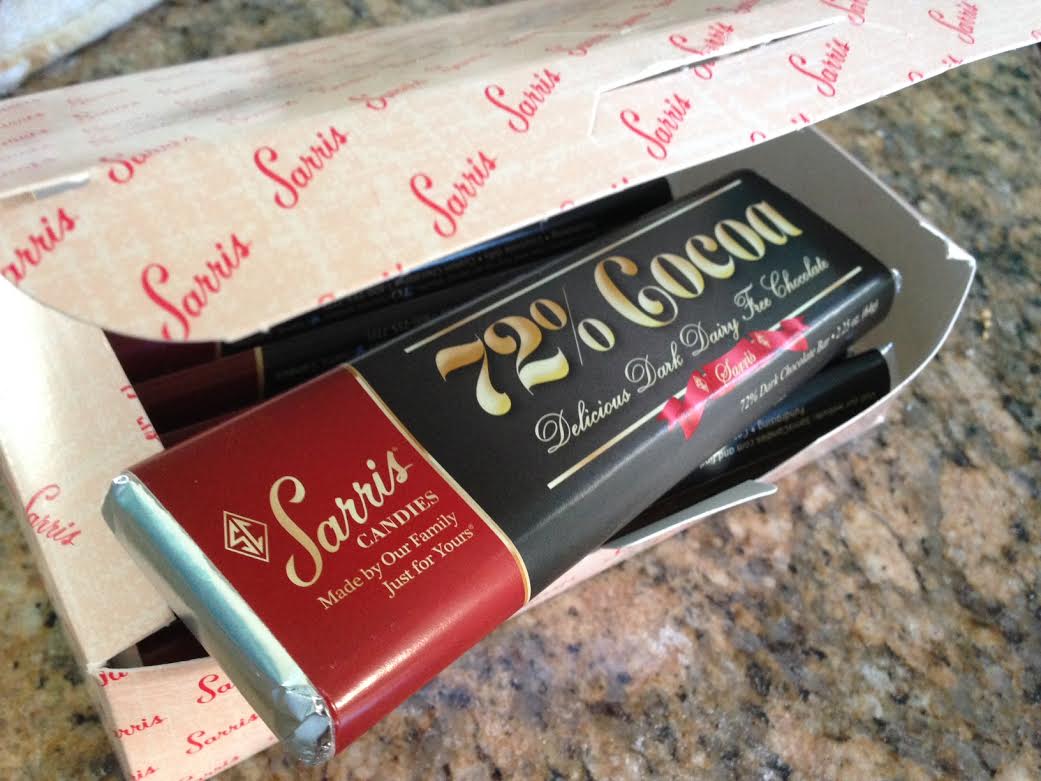 I decided to use the bars to bake a healthy chocolate torte with buckwheat. Gluten-free dessert that tastes amazing! Such a success. Last time I tried to make a torte, it was torture (see the Sachertorte fiasco). This recipe was a cinch. The buckwheat and almond flour create the perfect light-textured matrix to suspend the chocolate. Tastes like heaven with a scoop of praline ice cream, too. Thank you, Sarris!
Buckwheat Chocolate Torte
Adapted from Martha Stewart Living
1 stick unsalted butter, cut into pieces
1/4 cup blanched almonds
6 ounces bittersweet chocolate (72 percent cacao), coarsely chopped
1/3 cup buckwheat flour
1/4 teaspoon coarse salt
1/4 teaspoon ground cinnamon
4 large eggs, room temperature
3/4 cup packed light-brown sugar
Preheat oven to 350 degrees. Butter a 9-inch springform pan. Line with parchment. Spread almonds in a single layer on a baking sheet. Bake, stirring occasionally, until fragrant and golden brown, about 15 minutes.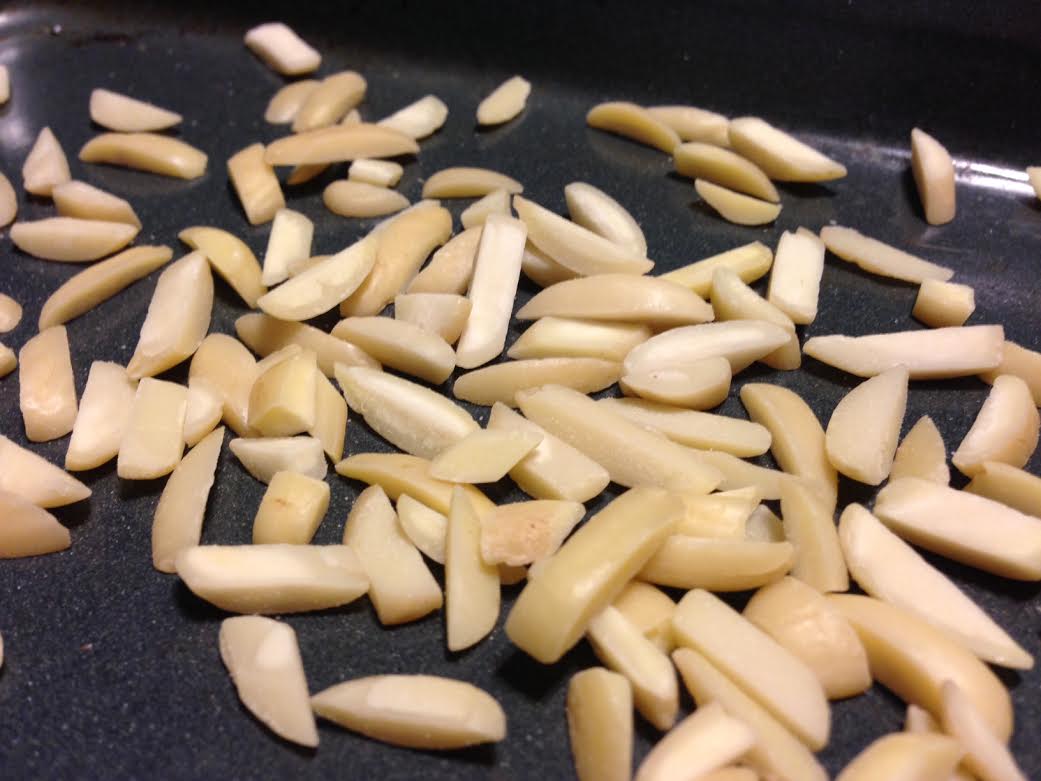 Let cool completely. Meanwhile, in a heatproof bowl set over (not in) a pan of simmering water, melt butter and chocolate together. Let cool.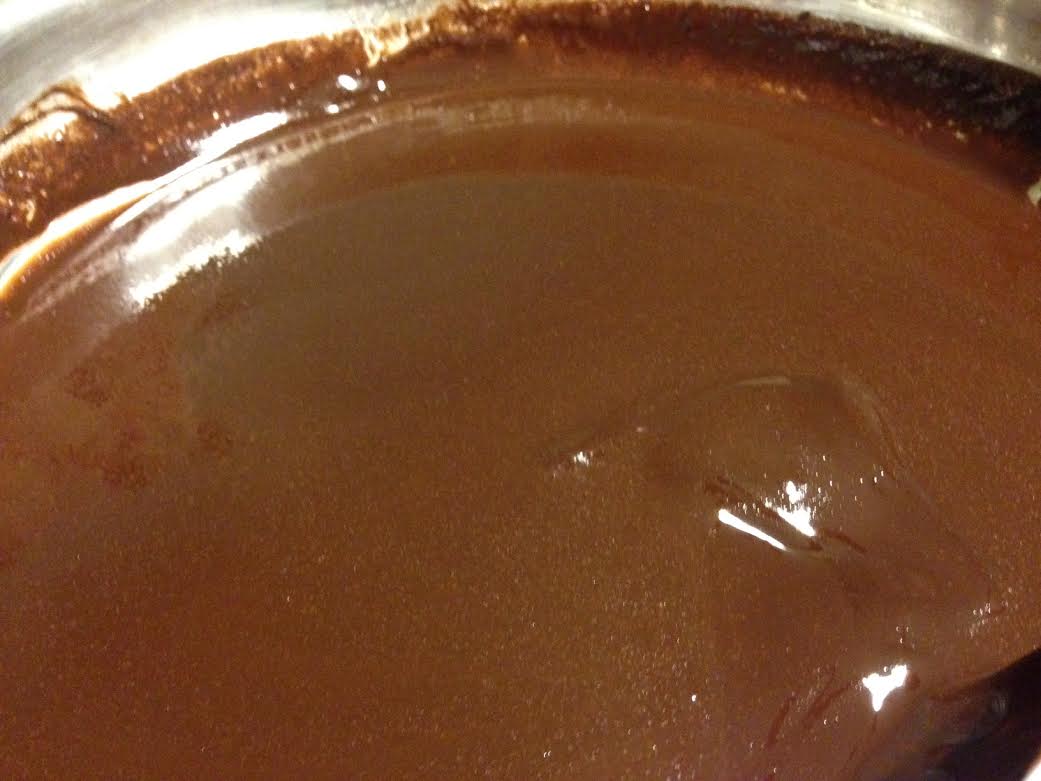 In a food processor, process almonds until coarse. Add buckwheat flour, salt, and cinnamon; process until fine.
In a mixer fitted with the whisk attachment, whisk eggs and brown sugar on high speed until thick and pale, about 6 minutes.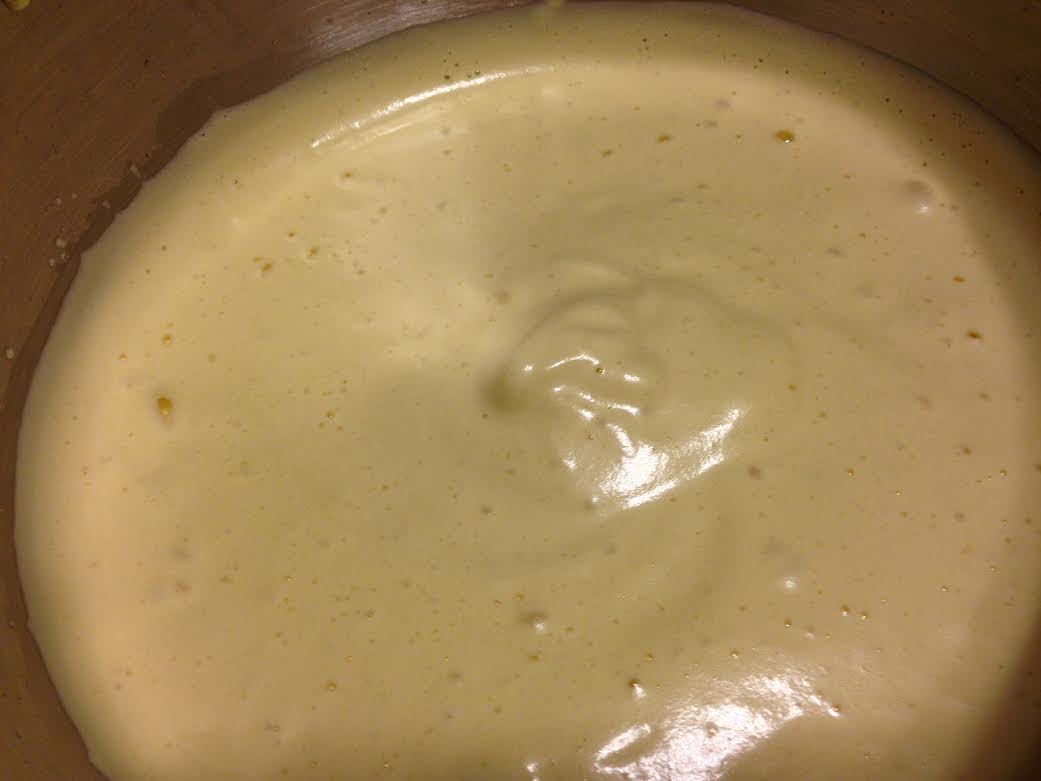 Fold in chocolate mixture, then flour mixture. Transfer batter to prepared pan. Bake until cake is puffed and a tester inserted in center comes out clean, about 25 minutes.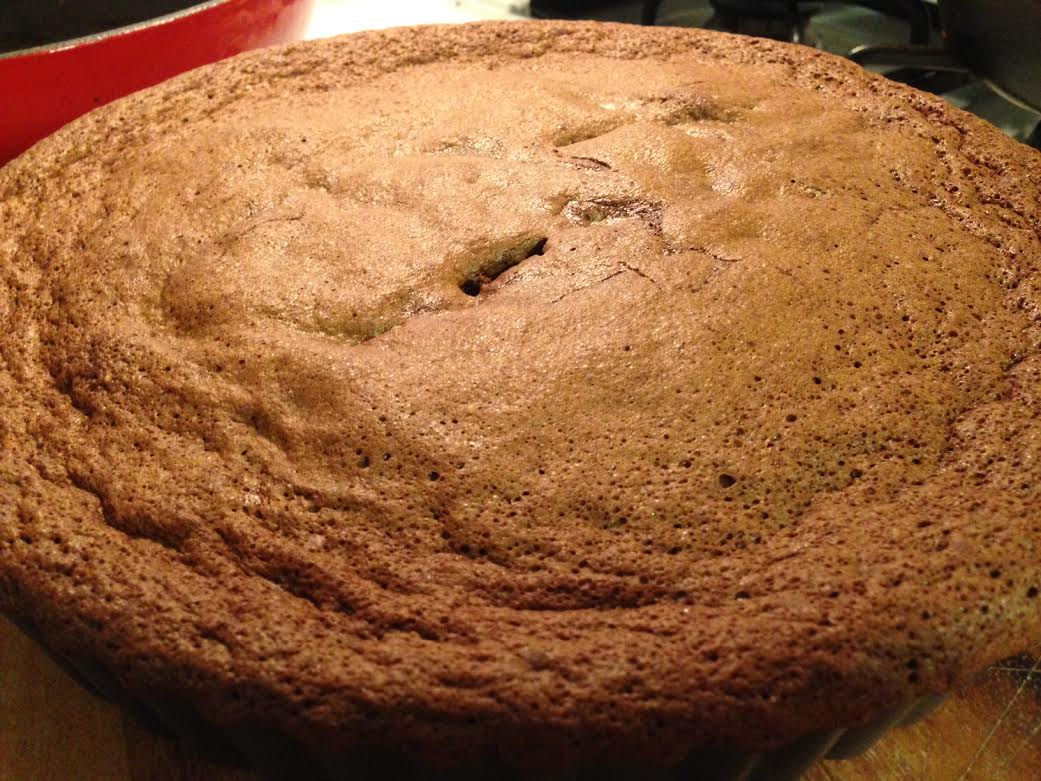 Let cool 10 minutes on a wire rack. Release sides of pan and remove cake; let cool completely on rack. Serve, with ice cream. Get out your maracas. Feliz Cumpleanos a Mi.