'Cause I've got a golden weekend! I've got a golden chance to make my way. And with a golden weekend it's a golden day….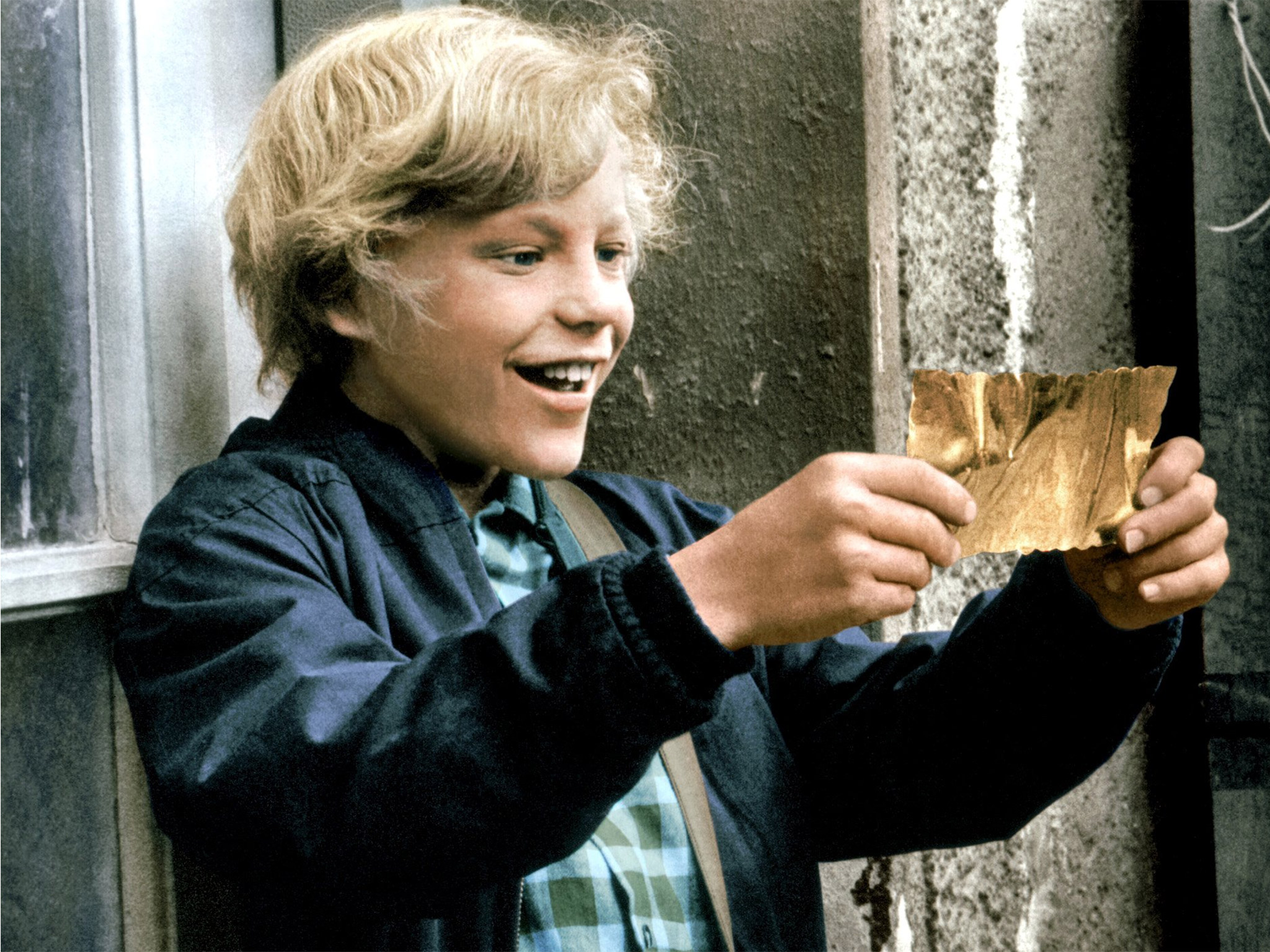 A Saturday morning at home has the verve of toddlerhood possibility. Of course, such freedom and possibility must start with a homemade pancake. An homage to Festus and Pancake Pie.  Followed by a snooze to Miles Davis in the sun. Izzy is more than happy to demo her technique.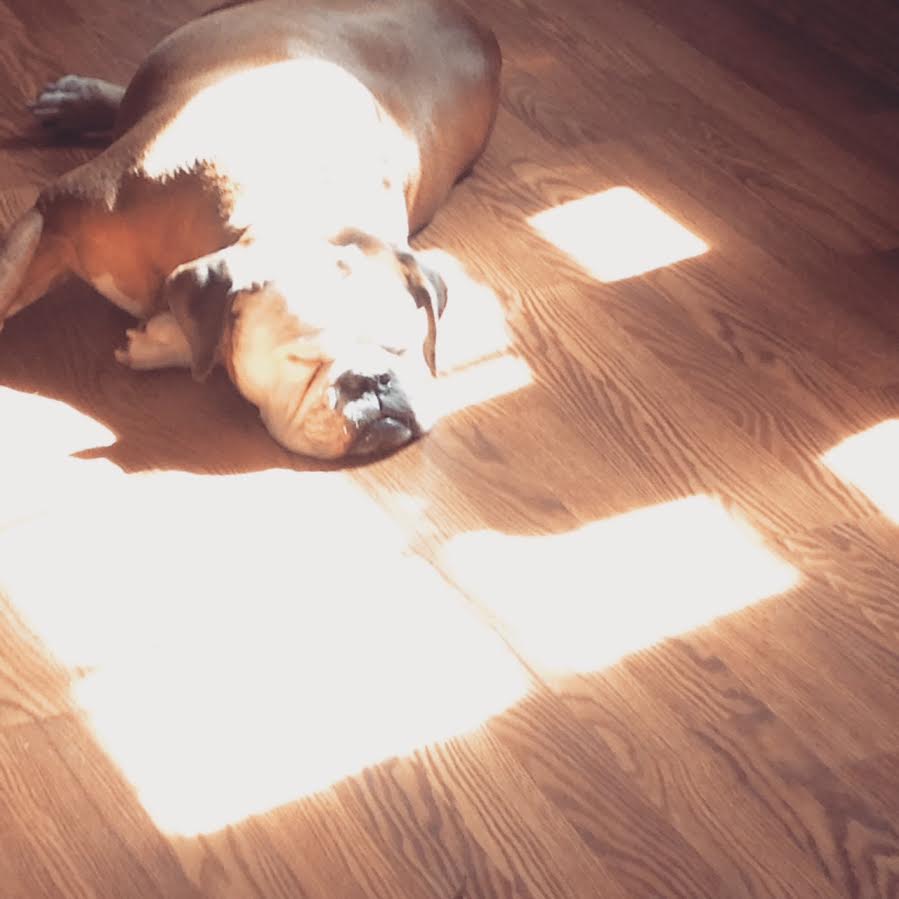 Here's the best pancake recipe I know, adapted from David Eyre's 1966 New York Times recipes recently featured in Penzey's Earth Day edition catalogue.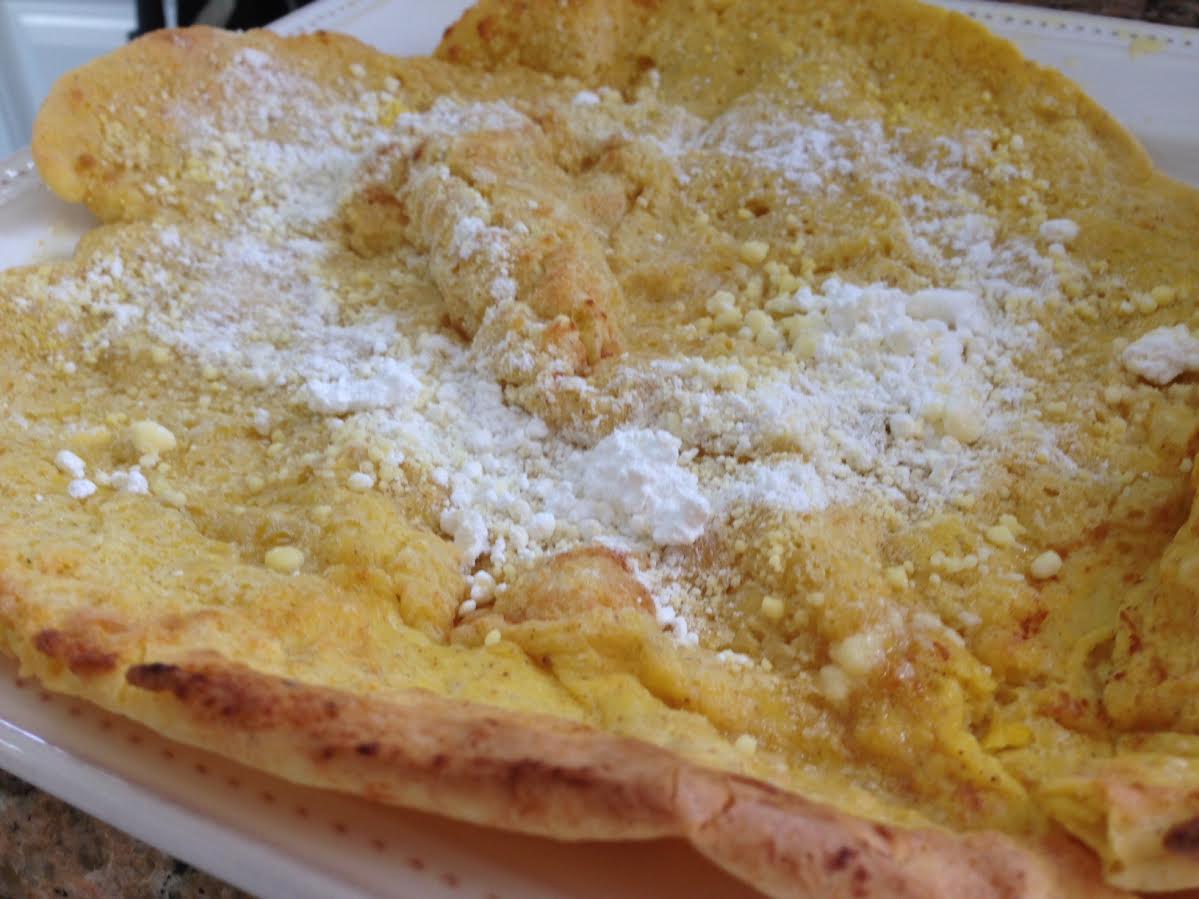 Saturday Pancake Pie
2 eggs (yard eggs are the best, will make the pancake a golden yellow, for a golden weekend)
½ cup flour
½ cup milk
1/8 tsp nutmeg
½ stick of butter
2 TB powdered sugar
1 tb lemon juice
Preheat oven to 425. Whip up the eggs in a bowl, add flour, milk, and nutmeg. Melt half a stick (or less if you feel that guilty about this) of butter in the skillet, and let it get hot but not burnt. If you skim off the milk solids, thus clarifying it, you can achieve a hotter temperature without the bern, ahem, I mean burn. Pour the batter into the skillet and then immediately transfer to the hot oven. It will puff up and get toasty brown on the ends.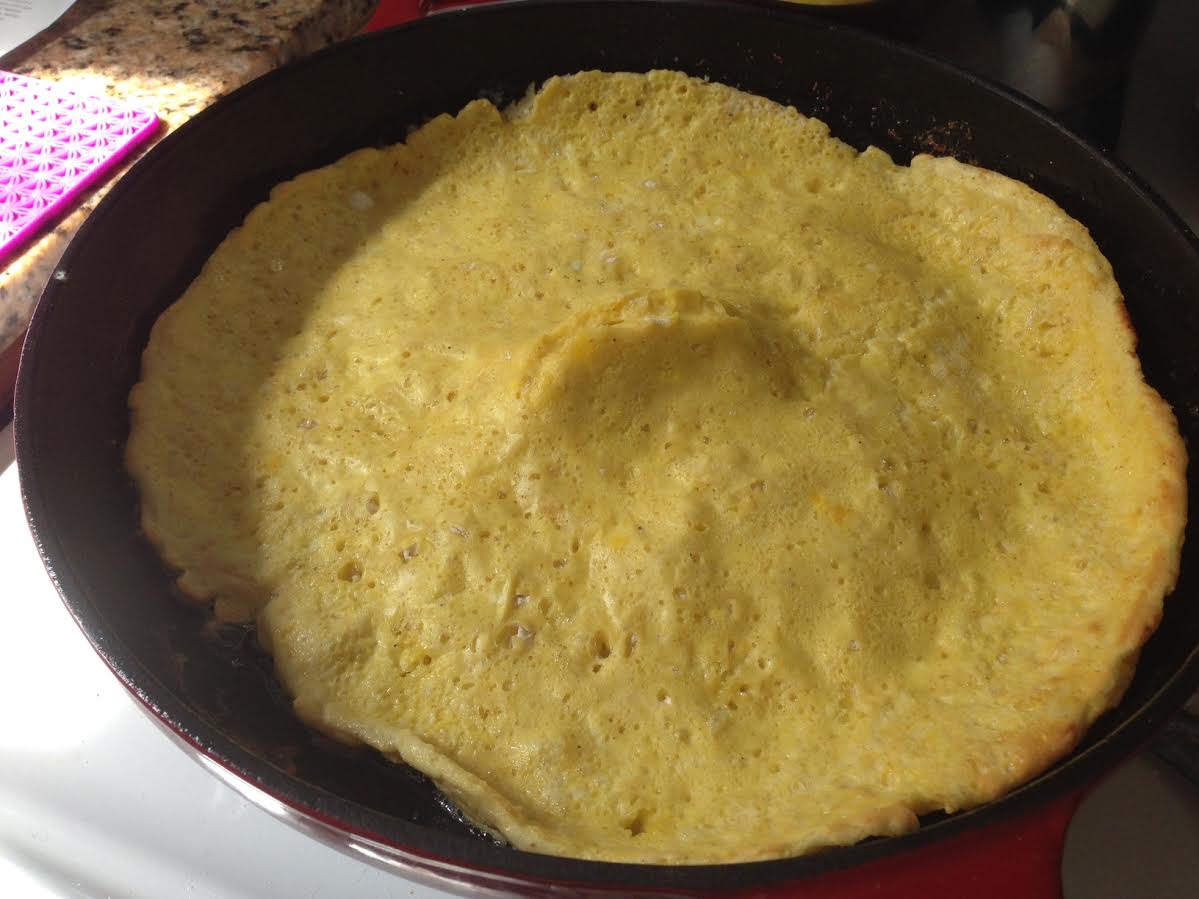 After about 15 minutes, pull the skillet out and sprinkle with some powdered sugar, and return to the oven for another 1-2 minutes. Sprinkle with lemon juice and serve. Rinse, repeat.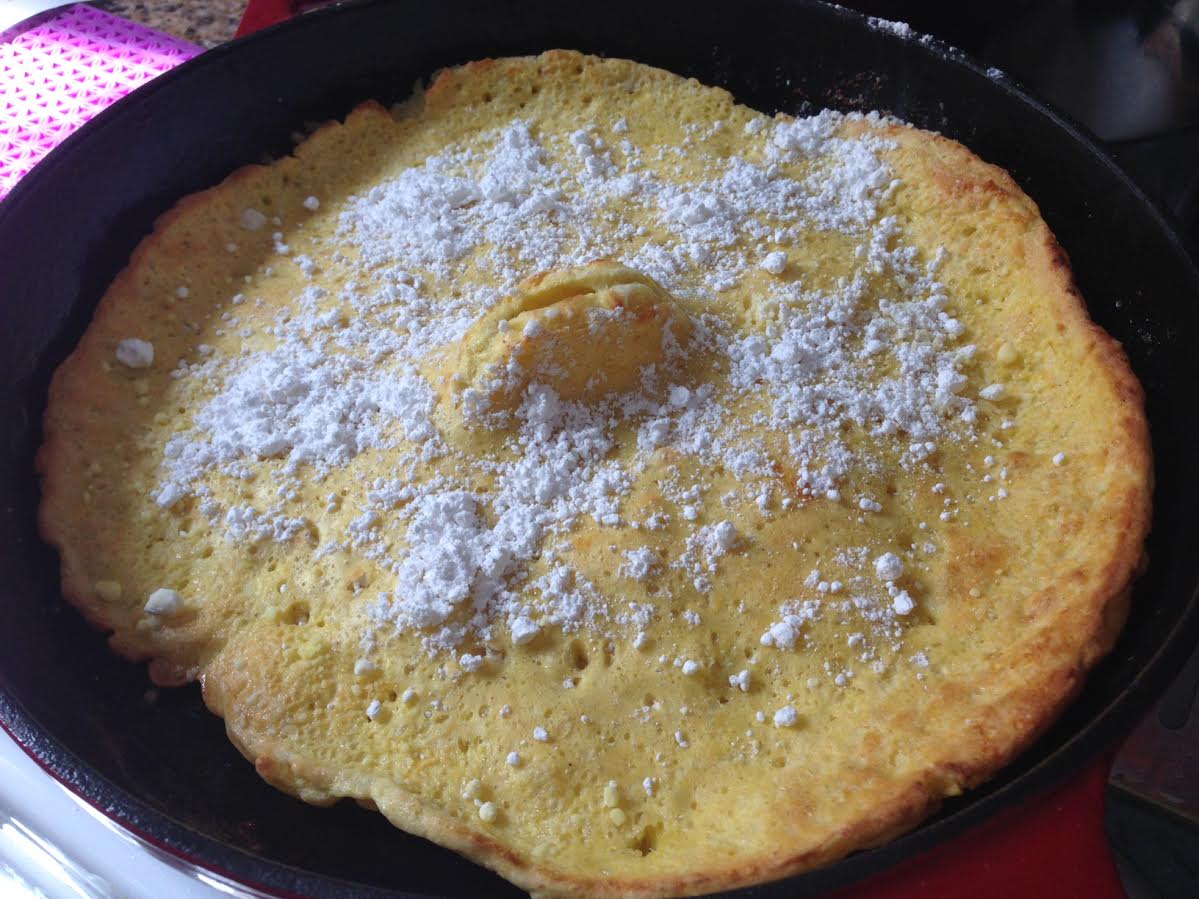 Izzy may have been doing an impression of a pancake, or a possum. She is the deepest, fastest sleeper in the South. Izzy could do mattress commercials for hardwood floors.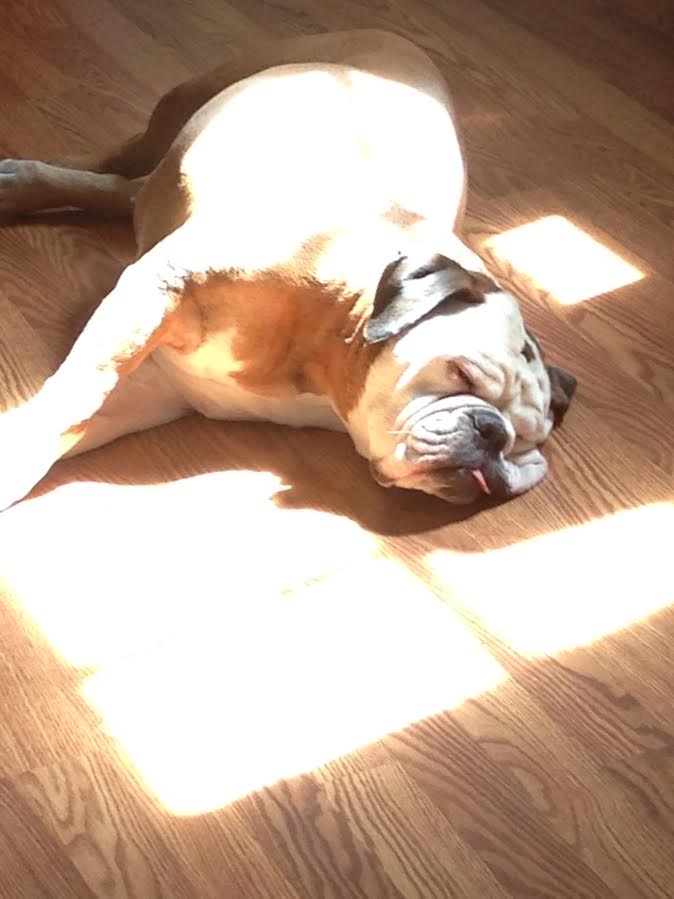 Check back tomorrow, or Monday AM, to enter the first-ever Bake This Day chocolate giveaway!!!