I can be very flattering, especially if you pay me to be. Shakespeare did it, and now we have sonnets. I am happy to say nice things about your product, book, business or anything else you think relates to this blog and my readers (if I truly agree that it needs to be shared with the world, of course.) If you are interested in a sponsored post or have other ideas for how we can collaborate, please let me know. Happy to put my MFA in Creative Writing to work on your behalf!
Please e-mail me at rachelellis.hammer@gmail.com with queries. Bake This Day Our Daily Bread attracts readers from all over the world, people who happen to be bakers, foodies, literary geeks, medical students and residents, and most importantly, my mom (who has more friends than I do.) The blog currently attracts 1,500 unique viewers per month, predominantly from the United States, but also from Canada, the United Kingdom, India, and Australia. I collaborate with two online baking communities, Sourdough Surprises and The Daring Bakers. I have a very fat bulldog who makes everything more Instagramable. I can have her frown right next to your product and make everyone paradoxically adore it. See?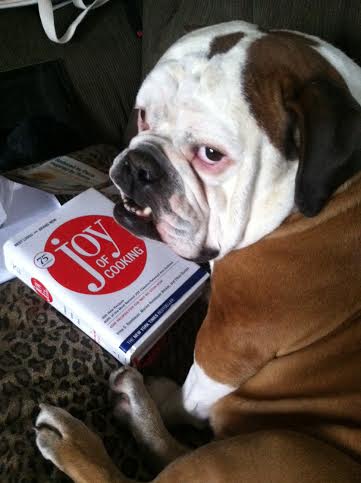 Bread delivery orders can also be negotiated.