Happy New Year!!!! While the UN has announced this as the year of the Pulse (grain legumes), I unilaterally declare this to be the year of Chocolate. My New Years Resolution this year is to make one new chocolate dish per week. Why? Because I got a new cookbook from my mother in law featuring 85 chocolate recipes and the photography in that elegant book drove my limbic system berzerk. But also because of the undeniable health benefits chocolate confers, including lowered blood pressure and improved cerebral blood flow—both of which I need on my side for the remainder of intern year. Ahem. So stock up on baking bars and cacao nibs and the like, and bake along with me to sweeten up your 2016.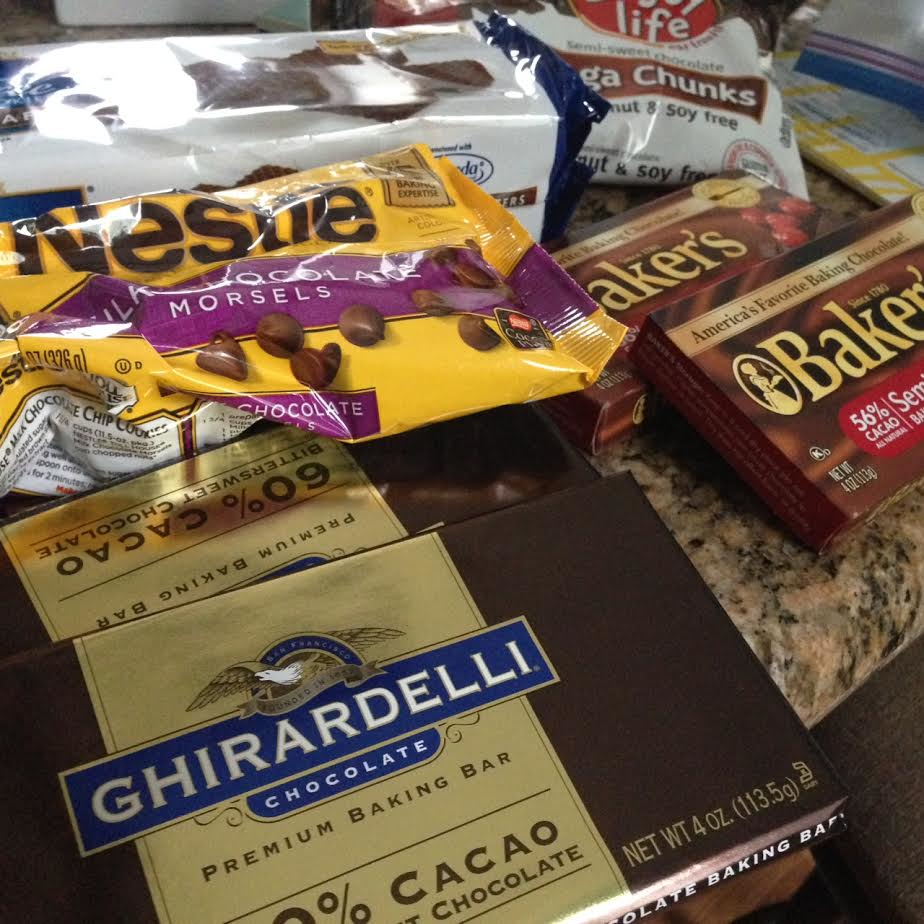 This is a recipe that comes from someone's Jewish Viennese great grandmother, Flam. There was a lovely article in Penzey's catalog about this woman and her great granddaughter Gaye who continues to make this lavish chocolate cake and remember her ancestors, therein "giving herself worth." She invokes a Hebrew phrase tikkun olam for "repairing the world" with simple things like memory of loved ones and their recipes. This sentiment, to me, captures what cooking is, or should be, about. Time spent preparing simple elements into dishes which serve as something like metonymy to connect those who ate these very elements before us and those who will enjoy them today. I don't know what is intended by the Hebrew phrase, but my concept for how food repairs the world is that it repairs what connects us to others, our families and the memory of them. Memory and meaning are certainly the best sorts of sauce, impossible to create but so easy to evoke.
Blitz Kuchen means lightning cake in German, because it is so fast to make. Thus, I start the year of Chocolate with a lightning bolt jolt of the heavenly cacao.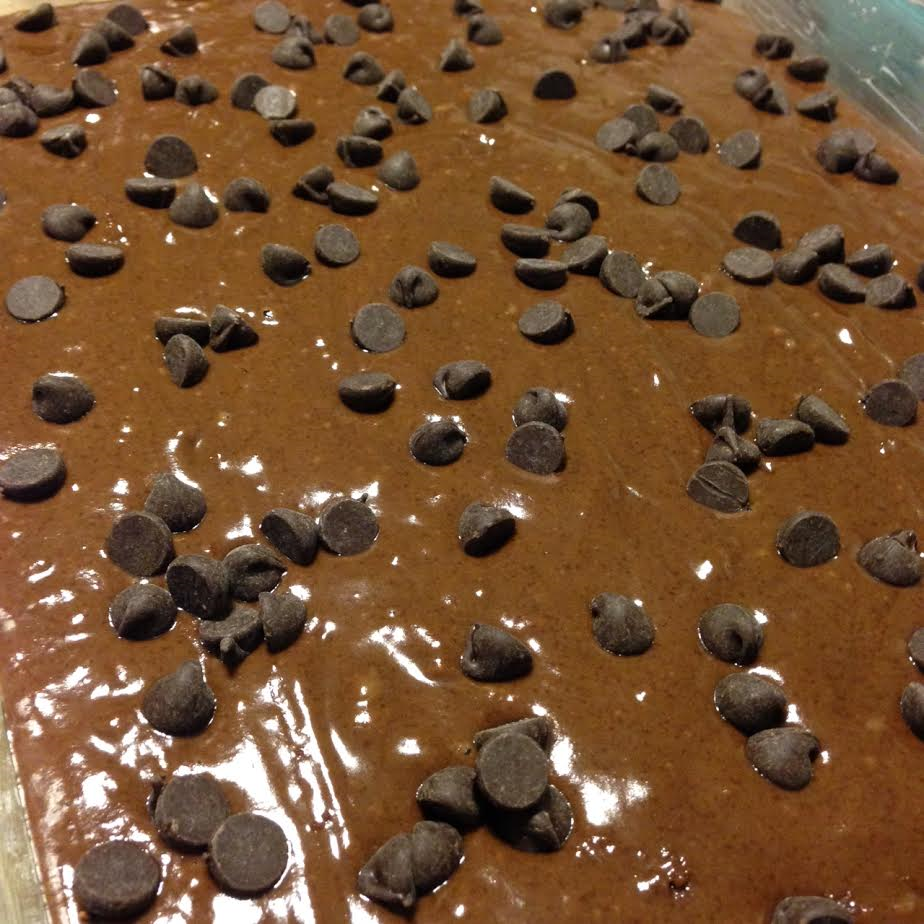 Blitz Kuche
Adapted from Penzeys
3 Cups flour
2 Cups sugar
2/3 Cup cocoa powder
1 tsp. instant espresso powder (Starbucks VIA is good)
1 TB. baking soda
1 tiny pinch salt
1 tsp. pure vanilla
3/4 Cup olive oil
1 TB. Apple cider vinegar
2 Cups water
Preheat oven to 350°. Line a 9×13 pan with parchment paper, leaving some paper up over the sides to make removing the cake from the pan much easier. We cut a piece for the bottom and then three strips going up the sides, plus we greased and floured the sides so the cake would not stick to any spots not covered in paper. In a large bowl, sift together the flour, sugar, cocoa, espresso powder, baking soda and salt. Mix until well blended. Stir in the vanilla, oil and vinegar just briefly. Add the water and mix well with a wooden spoon or fork. Do not beat with a mixer or over-stir or it will make the cake rubbery. Pour the batter into the pan and bake at 350° for about 50 minutes or until the center is risen and springs back to the touch. Allow to cool in the pan on a wire rack for 20-30 minutes. You may also frost it, serve it with a dollop of whipped cream, and/or add chopped walnuts, chopped dried cherries or chocolate chips.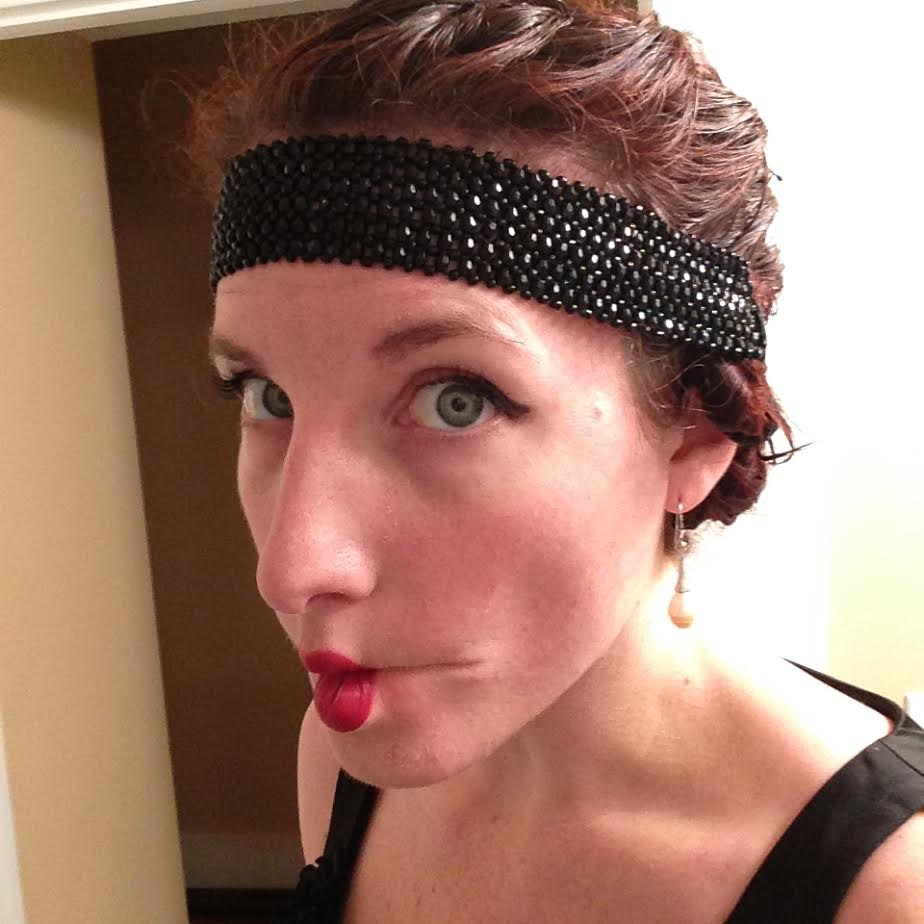 And so the haikus of 2015 come to a close. And the year of chocolate ensues.
Haiku #363 Dec 29th
Hard to be Eeyore
When your blusteriest day
is blusher than spring.
Haiku #364 Dec 30th
Don't you worry bout
Me, baby. I always break
Even. Odd enough.
Haiku #365 Dec 31st
Love smells of all this:
Firecracker smoke, bubbles, and
Roquefort fondue. Cheers.