The inception of the Year of Chocolate was the gift of the Theo Chocolate cookbook which inspires this week's chocolate special: caffeinated dark chocolate cookies. Just the thing to keep my eyes open on the ICU night watch this week. Thank you for this cookbook, Marilyn! And the baking chocolate!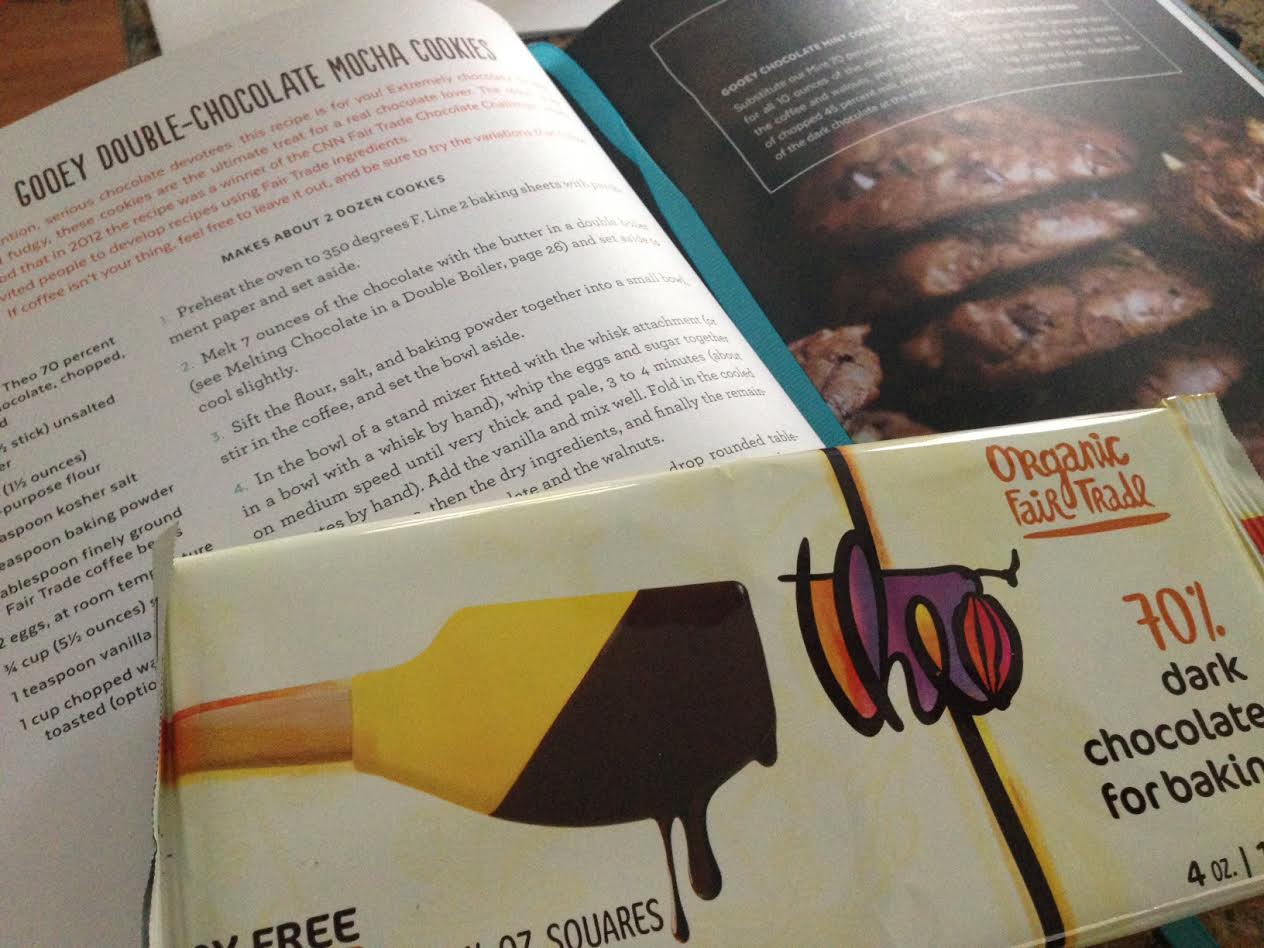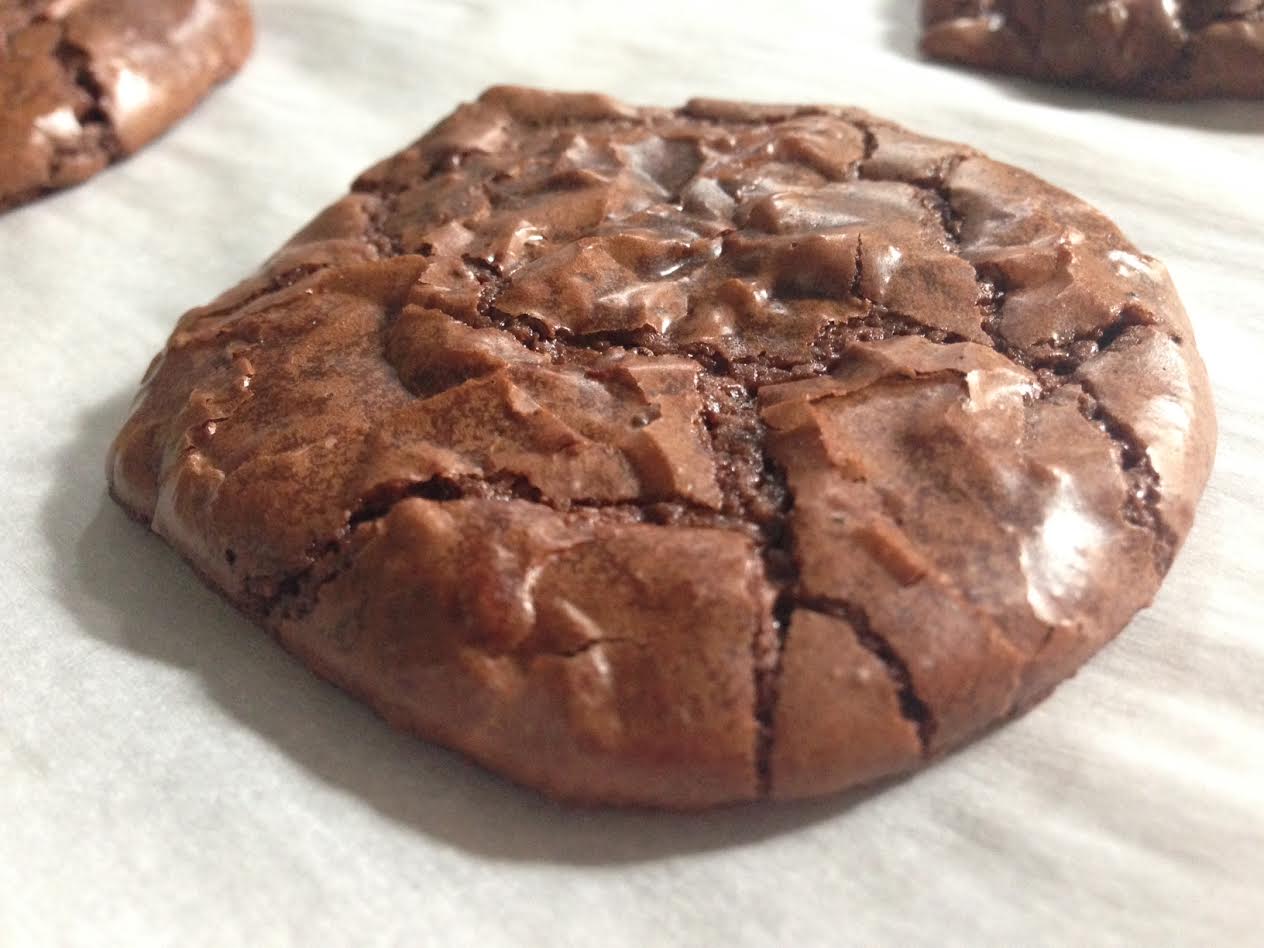 #7 Gooey Double Chocolate Mocha Cookies
Adapted from Theo Chocolates recipe book
14 oz. Theo 70% dark chocolate
1 stick butter
4 eggs, room temperature
1 ½ C sugar
2 tsp. vanilla extract
½ C all-purpose flour
½ tsp. salt
½ tsp. baking powder
2T finely ground coffee/espresso beans
6 oz. Theo 70% dark chocolate, chopped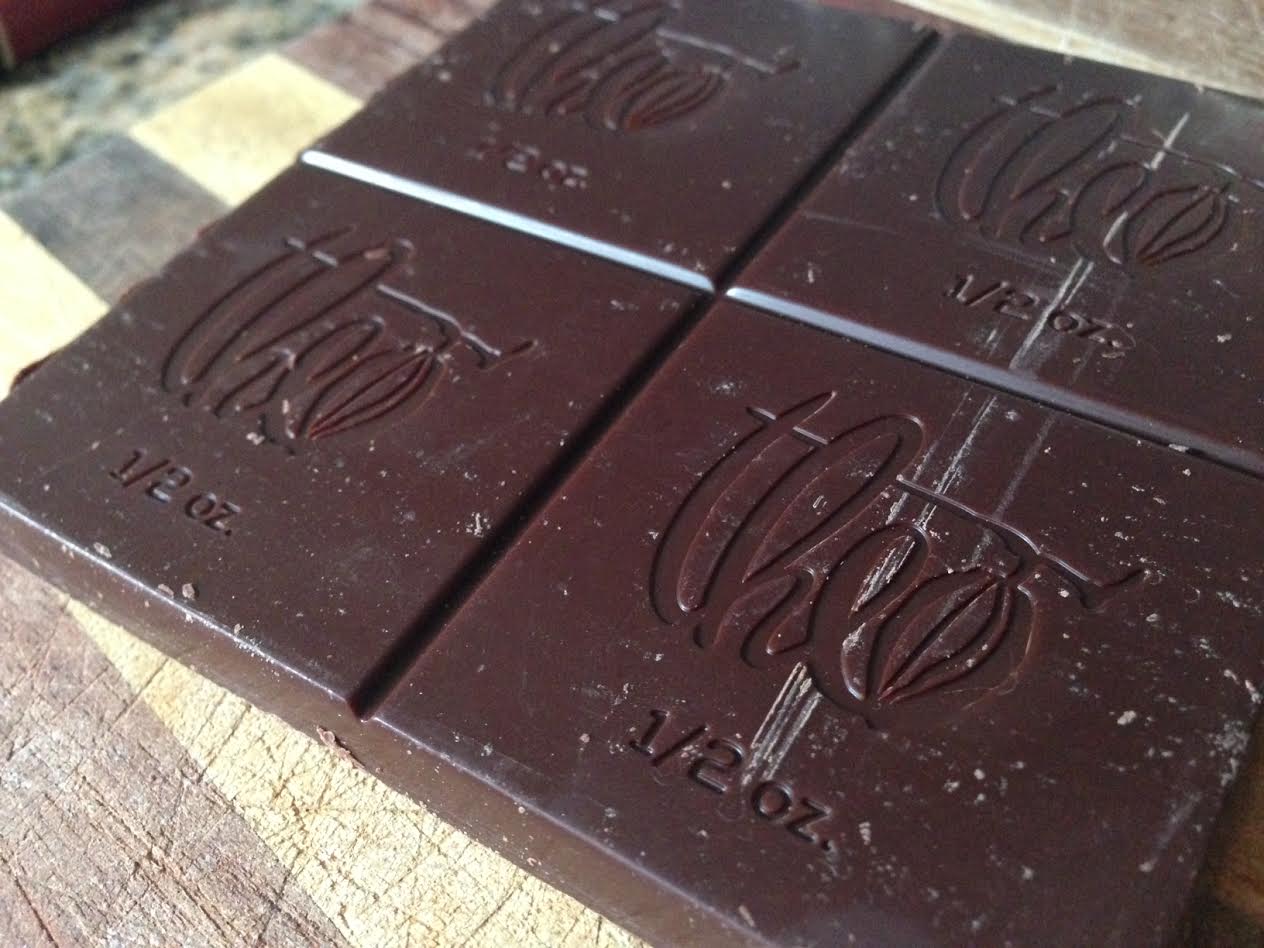 Melt the 14oz. of chocolate and butter together in microwave or in a heat-proof bowl set over a pot of simmering water. Beat eggs and sugar together until thick and pale, either with a mixer or by hand, about 8 minutes. Mix vanilla into egg mixture. Fold in cooled chocolate mixture. Sift flour, salt, and baking powder together, add the ground coffee, and fold this into the chocolate mixture along with the chopped chocolate. Right away, drop rounded tablespoons of batter onto a parchment-lined baking sheet and bake 350F about 8 minutes. The dough is extremely wet.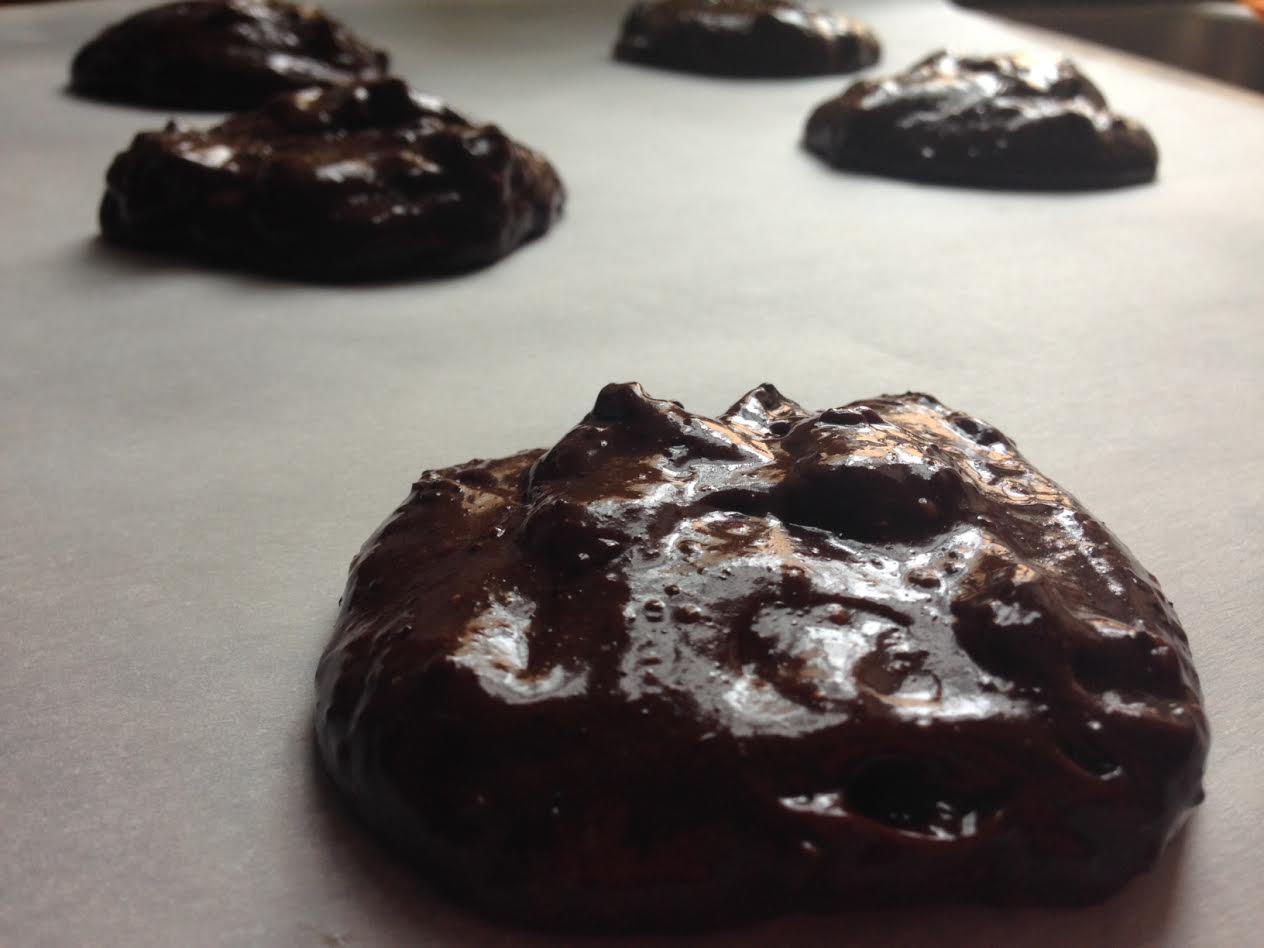 Do not overbake! The cookies will be slightly puffed and very fragile at this point. Remove from over and allow to cool.