Congratulations, Dr. Ellis!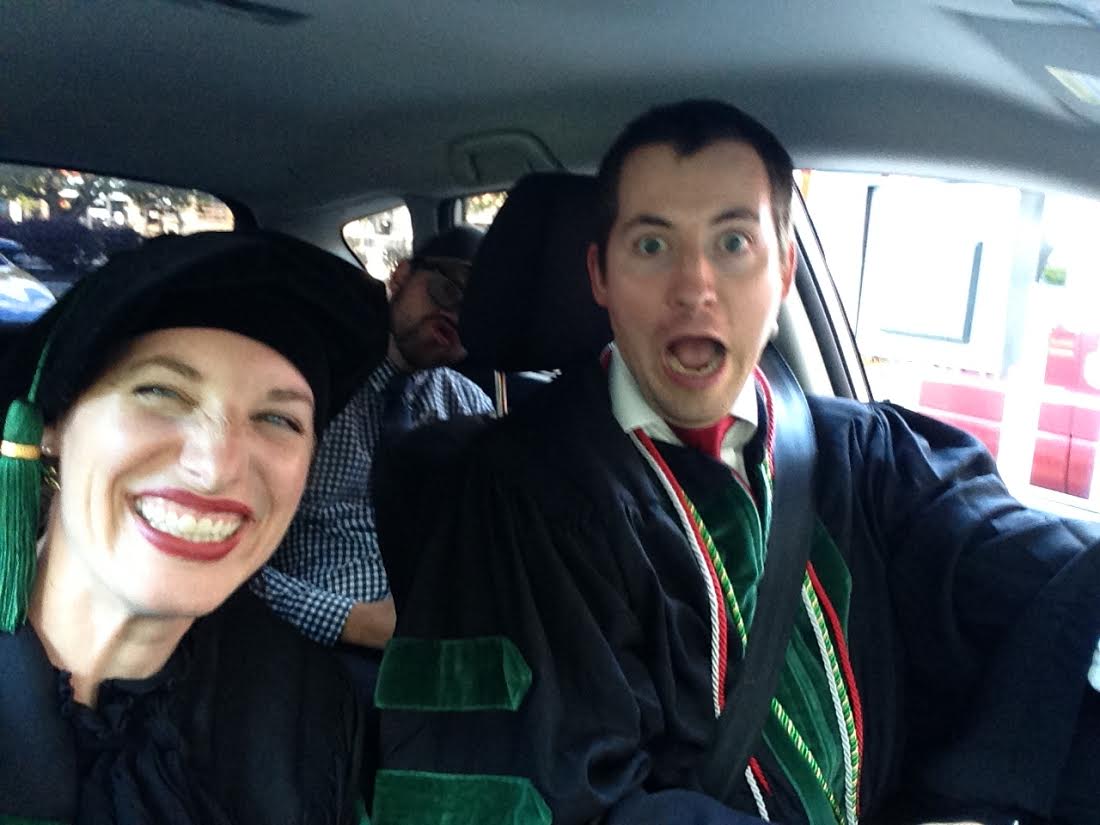 Exciting times in the family, had a reunion this weekend in Columbus, Ohio to celebrate my brother's becoming a doctor. I got to walk with faculty and hood him on stage, guh, such an honor. It's a long road, but there is a large, delicious dinner at the end with all your beloveds. A foreshadowing.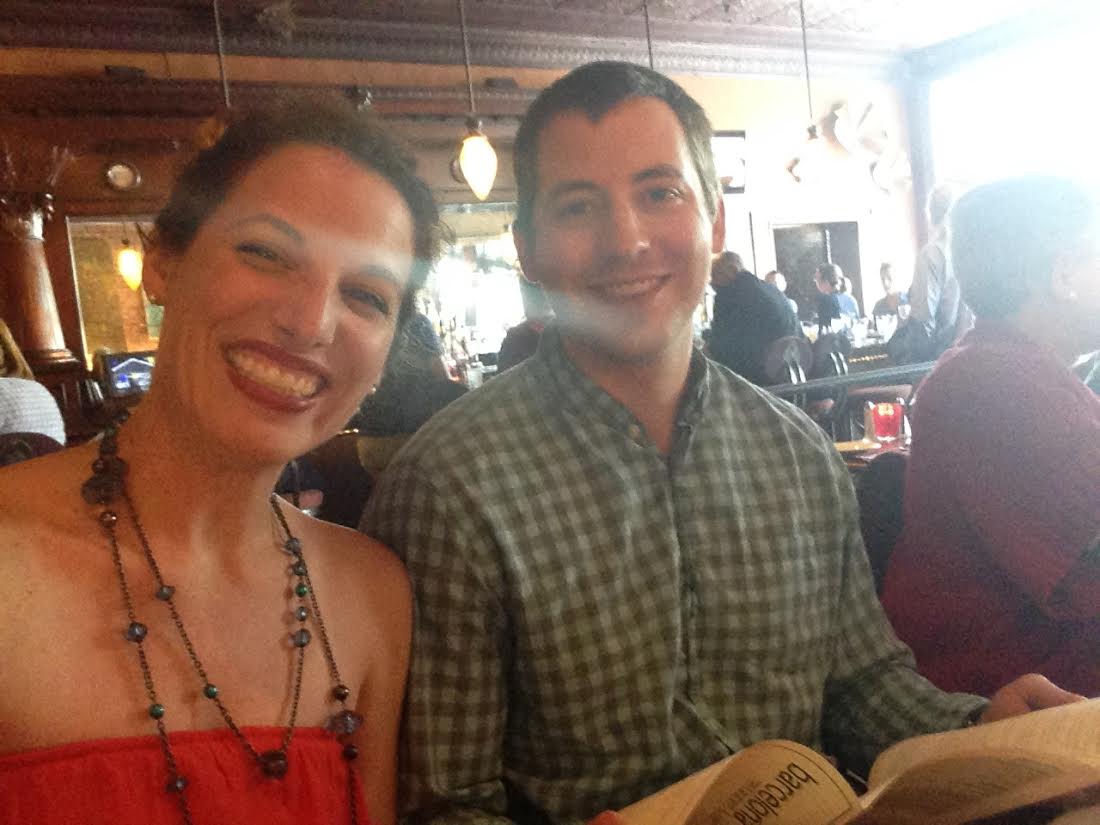 Been awhile since I posted a bread—guess I was reminded that family, and the memory of all the good times we have, is my daily bread.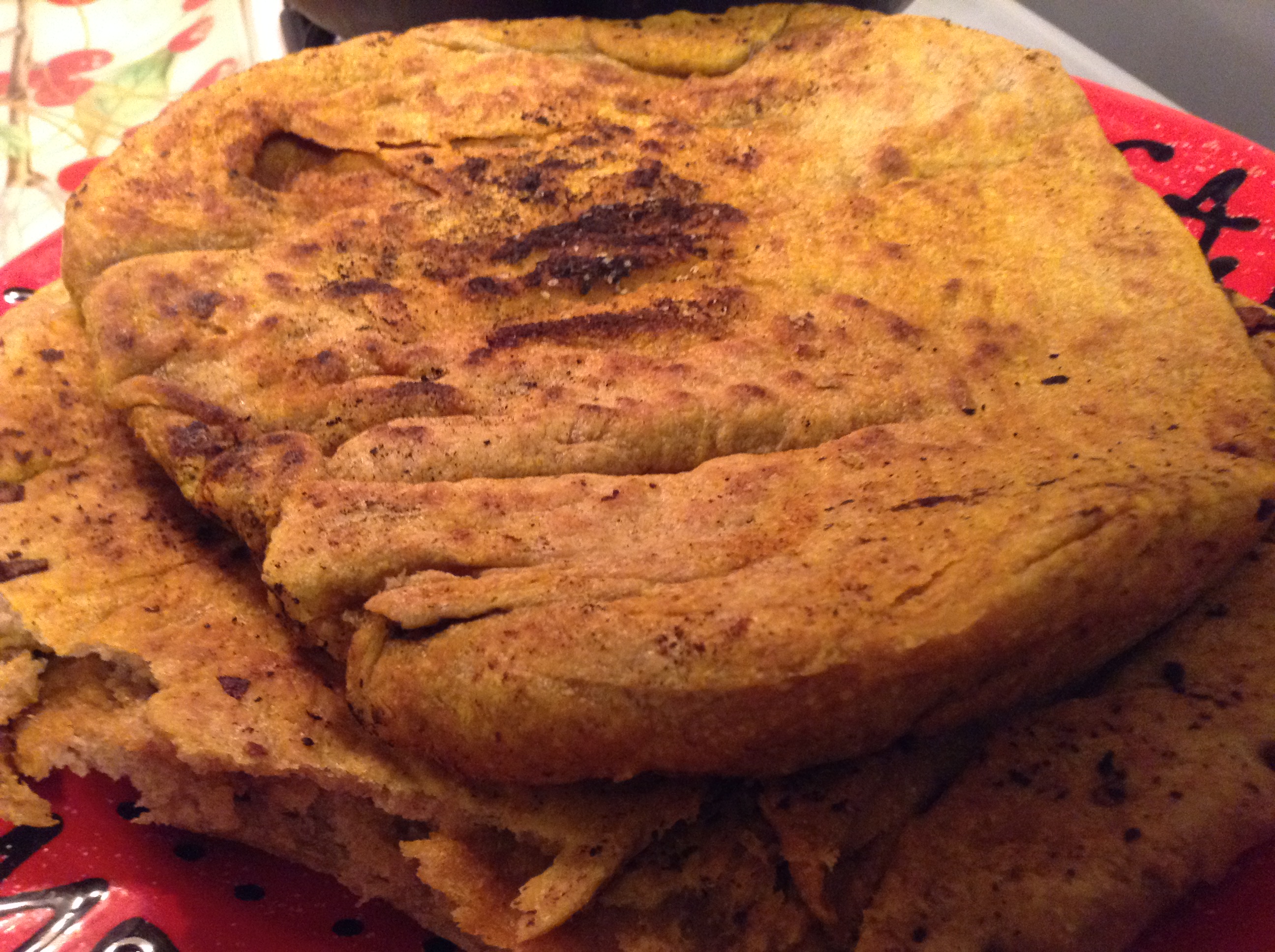 Msemmen Flatbread
Adapted from Artisan Bread in Five Minutes
YIELD: Makes one or two twelve inch flatbreads
¼ pound of Whole Wheat Bread Dough (see recipe here)
1 teaspoon salt
3 TB olive oil, divided
1 teaspoon ground cumin
1 teaspoon sweet paprika
1 teaspoon turmeric
Make dough. Form dough into a ball and coat with 2 tablespoons oil in a bowl. Cover bowl with plastic wrap and let dough stand at warm room temperature 1 hour.
Stir together cumin, paprika, turmeric, and remaining 1/4 cup oil in a small bowl.
Form flatbreads:
Divide dough in two and always keep remaining pieces covered with plastic wrap, flatten 1 piece of dough into a disk. Roll out disk as thinly as possible (into a 9-inch round) on a lightly floured surface with a 6-inch wooden dowel or a rolling pin. Spread 1 teaspoon spiced oil on dough with your fingertips, then roll up tightly into a long cylinder and coil into a tight spiral. Transfer to a large sheet of parchment paper, then loosely cover with plastic wrap.
Finish and cook flatbreads:
Tape another sheet of parchment to a work surface and on it roll out 1 spiral of dough into a round approximately 6 inches in diameter. Heat a dry large cast-iron skillet or griddle over medium heat until hot, then cook msemmen, turning once, until puffed and browned in spots, 3 to 4 minutes total. Transfer to a plate and cover with a kitchen towel.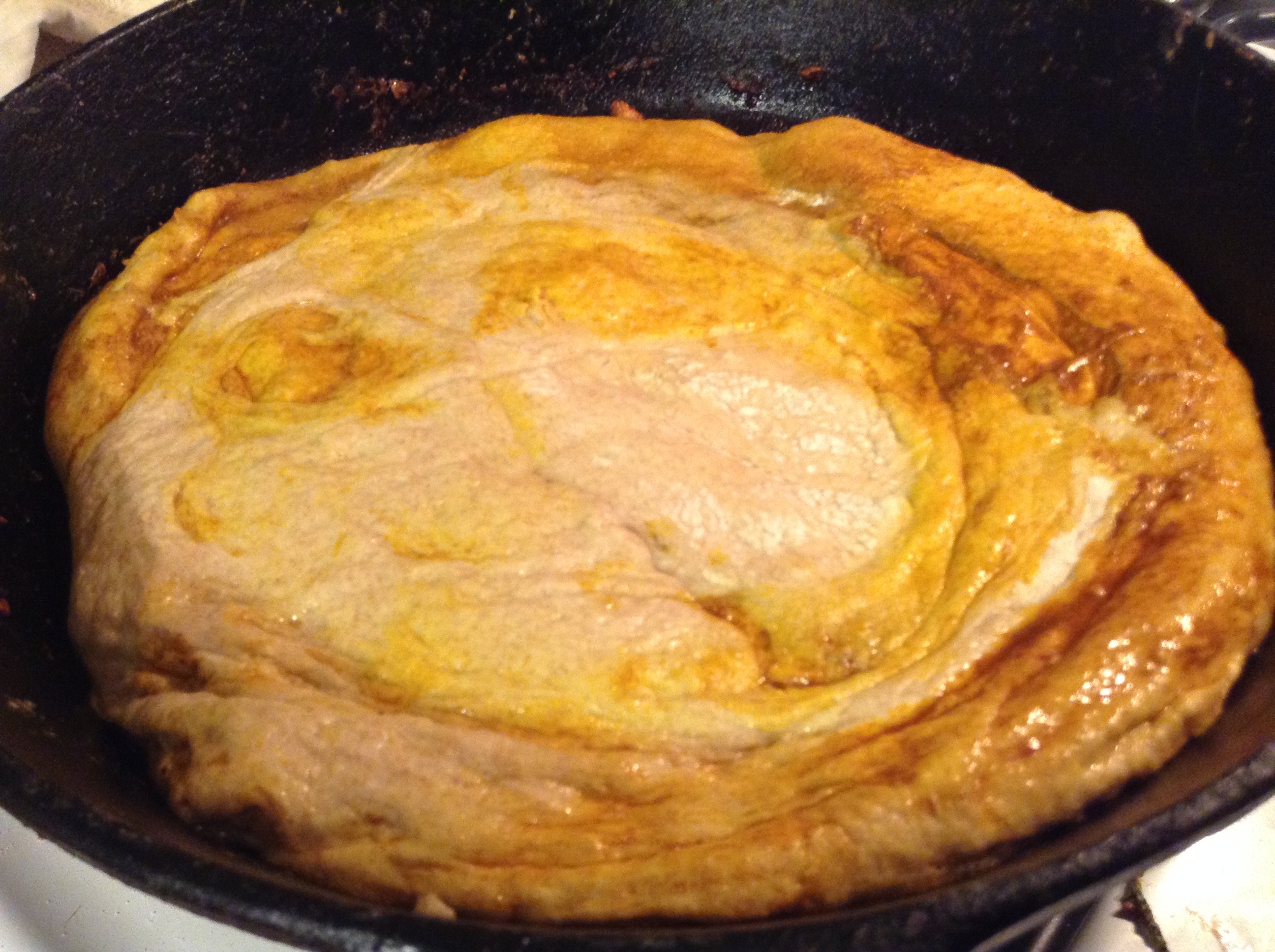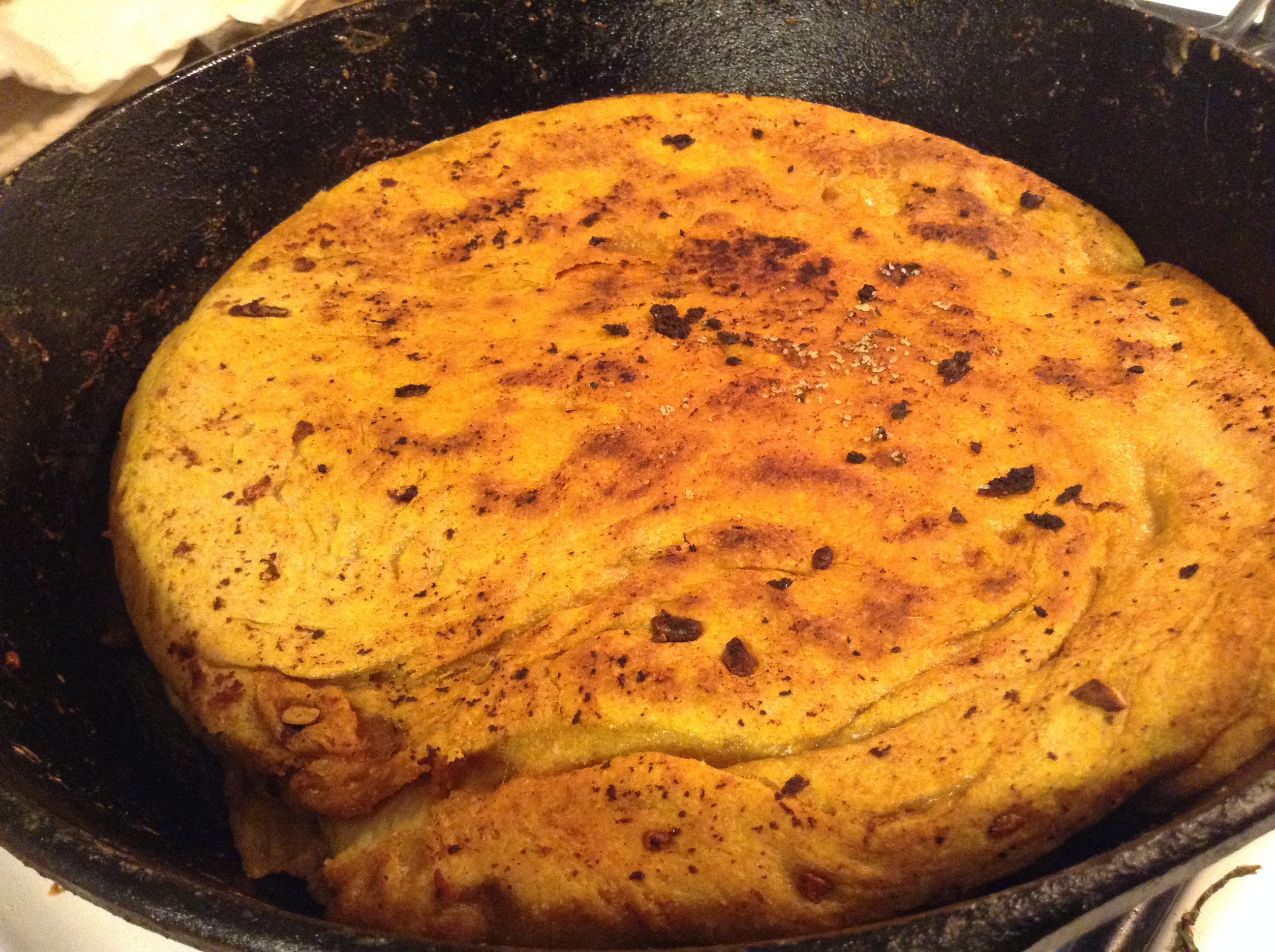 Happy Mother's Day to the mother of doctors Ellis. We love you, Mom. Thanks for all the care packages to get us through.